Do you feel as if you have a good sense of where your small business is these days and where it may go?
In the event you do not, you want to get that sense sooner than later. If you do not, your business could be in for rough sledding ahead.
So, where might your small business be heading?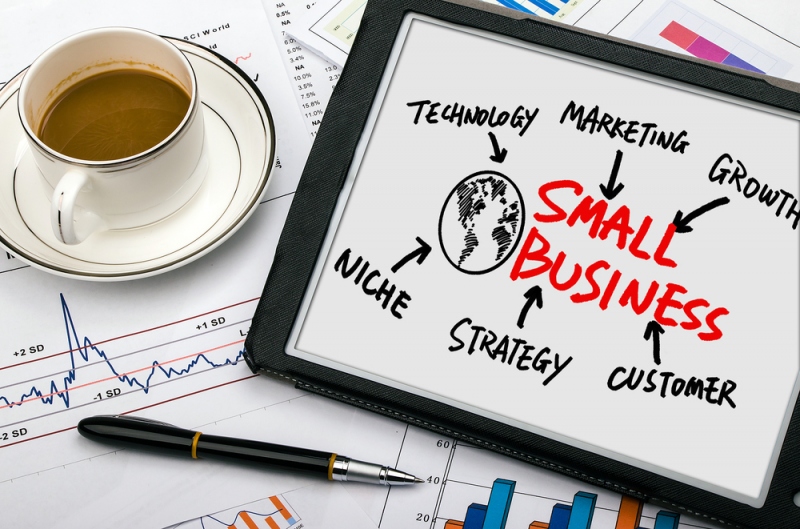 Is It Time to Better Your Financial Situation?
If your company's finances could be in better position, how best to go about getting the results you need?
While the obvious answer is to make more sales and then see the added revenue come in, this is not always going to work. As such, you may need a financial boost to get things going where you want them to again.
If this sounds like your small business, a business loan can help.
With the right small business loan in your hands, you are better able to meet your financial needs now.
No matter how you end up spending those funds, do it in a wise manner.
Speaking of bettering your situation, a loan approval is not the only thing to think about.
Take stock of how your small business has been spending money up to now.
If you have not been spending your money wisely, this should change moving forward. Remember, no small business can be on track for success if it is not careful how it spends its funds.
With this in mind, look at the following:
What you spend on office rent – If you do not own the building you conduct business in, what do you spend in yearly rent? In the event you are spending way too much for what you get in return, consider looking elsewhere.
What you spend with vendors – Do you get the best of deals from the vendors you do business with? If the answer is no, this is something you strongly want to consider changing moving ahead. Not doing so can lead to you paying too much for different items. Over time, that spending too much can cost you in more ways than one.
What you spend in promotions – Do you get a good return on money spent in advertising and marketing? Chances are you could do better. Are you spending the bulk of such money for in-house operations or outsourcing much of it? It is important to remember that some brand promotions can in essence be free. An example here would be social media. If you are not promoting your brand via social networks, change this moving forward. Best of all, you can do it and not spend a cent.
Now versus the future – Finally, it is all but inevitable that costs will go up over time for a variety of things you need. As such, you'd be better off to invest some money now in your needs than wait until things cost more. For instance, have you thought about having your own building instead of renting? If so, building it now or getting into one already built could prove cheaper than waiting down the road.
In making your small business tick, think not only about your needs today but also where things may go.
More times than not, money and how you spend it will factor into your company's success or lack of it.