Nestled on the western coast of India between Rajasthan and Maharashtra, Gujarat is a travel destination with various hidden gems. A series of successful campaigns featuring big-shot celebrities has put Gujarat Tourism on the tourist map and increased the tourist footfall in this amazing state.
The climate of Gujarat is quite variant where summers are hot and dry while winters are pleasant. Even though Gujarat is a year-round travel destination, the best time to visit Gujarat is during the winter season.
Some of the best places to visit Gujarat are listed below.
The capital city of Rajasthan, Ahmedabad was the first city to be declared as UNESCO's World Heritage City. The city is named after the Sultan Ahmed Shah and is the commercial hub of Gujarat. This city boasts of Indo-Islamic architecture and deep-rooted culture. Some popular tourist attractions are- Bhadra Fort, Sabarmati Ashram, nearby Akshardham temple.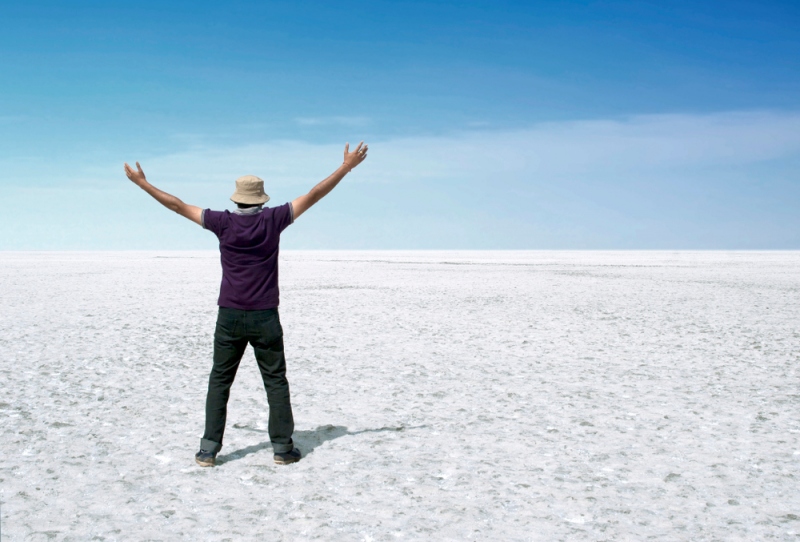 Also referred to as the 'Wild West' of India, this immense landscape is famous for its salt desert. This marvelous symphony of salt and sand gets submerged in water during monsoon. The famous Rann Mahotsav is organized here every year. Cultural programs are organized on every full moon night as well.
Bhuj is cultural potpourri and has connections with various historical events like Mahabharata, Indus Valley, Alexander the Great and various sultans. Bhuj is home to a plethora of palaces such as Aina Mahal, Parag Mahal, and major attractions include Kutch Museum, Hamirsar Lake, etc.
An ancient stepwell dating back to the 11th century, Rani ka Vav is a rare monument that a queen built for her beloved king. Rani Udayamati commissioned this ancient site in memory of her deceased husband, King Bhimdev I. It has stairs going down seven levels and has more than 500 sculptures.
Somnath is one of the 12 Jyotirlinga in India and is a popular pilgrimage among Indians. The history and carvings of this shrine quite fascinating and its seaside location make it even more pristine. Every year on Kartik Purnima, a colorful religious fair is organized to celebrate Lord Shiva.
One of the sacred char dhams, Dwarka is an important pilgrimage site of India. It is the land of Lord Krishna and was the first capital of Gujarat. One famous festival is the Krishna Janmashtami festival. Dwarkadhish Temple, Jagat Mandir, Gomti ghat, etc. are some of the popular spots in Dwarka.
Located in the peaceful village of Modhera, Sun Temple of Gujarat is one of the most important sun temples of India. It is quite significant for Gujarat tourism and is dedicated to the Sun God by the Solanki rulers. It has intricate stone sculptures and is designed in a way that the sanctum receives the first rays of morning sunshine.