Hunza Valley, which is the most visited valley of Pakistan, is considered to be heaven on earth. 100 kilometers away from Gigilt, located at Karakoram Highway, it is a small town which is famous because of its beauty. This piece of paradise is surrounded with snow capped mountains consist of colors and aroma giving off the aroma of freshness, just what you would want a place to be a perfect tourism. It is the first town which comes when entering Pakistan from China, displaying the rich and colorful beauty Pakistan possesses.  Hunza can be defined by describing its unique traditions and culture, people and cuisine which mainly brighten up the trip to Hunza making it one of the most memorable trips which one could cherish forever.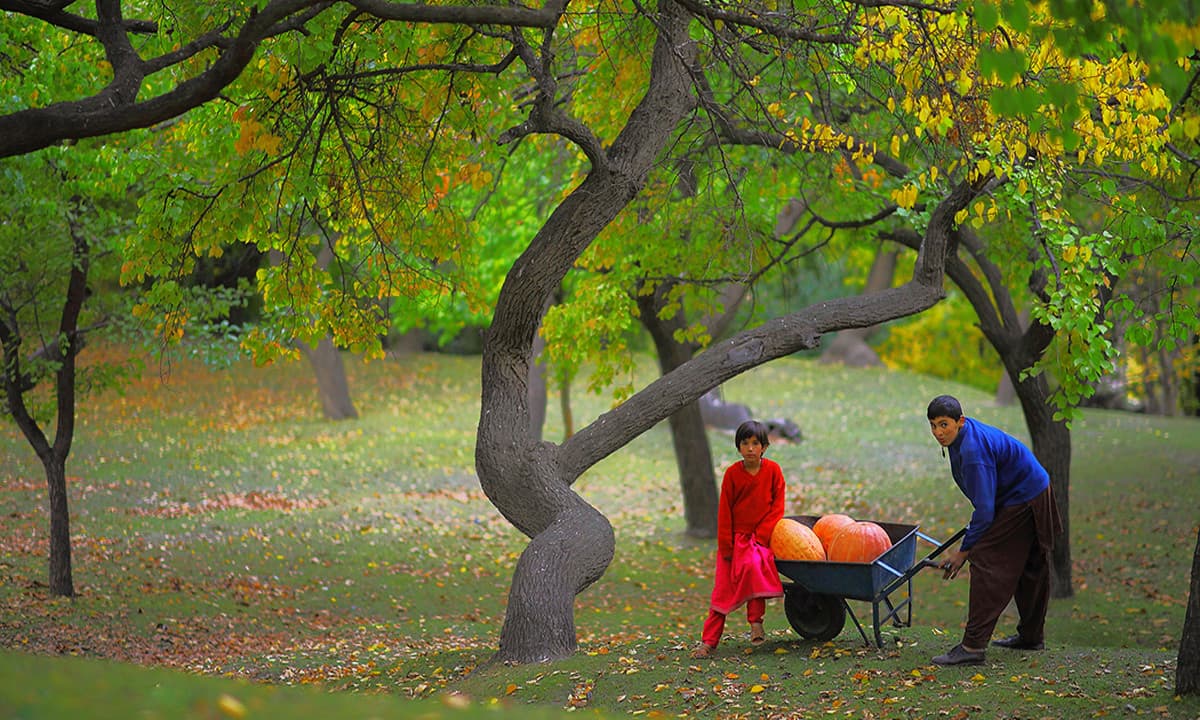 Tradition: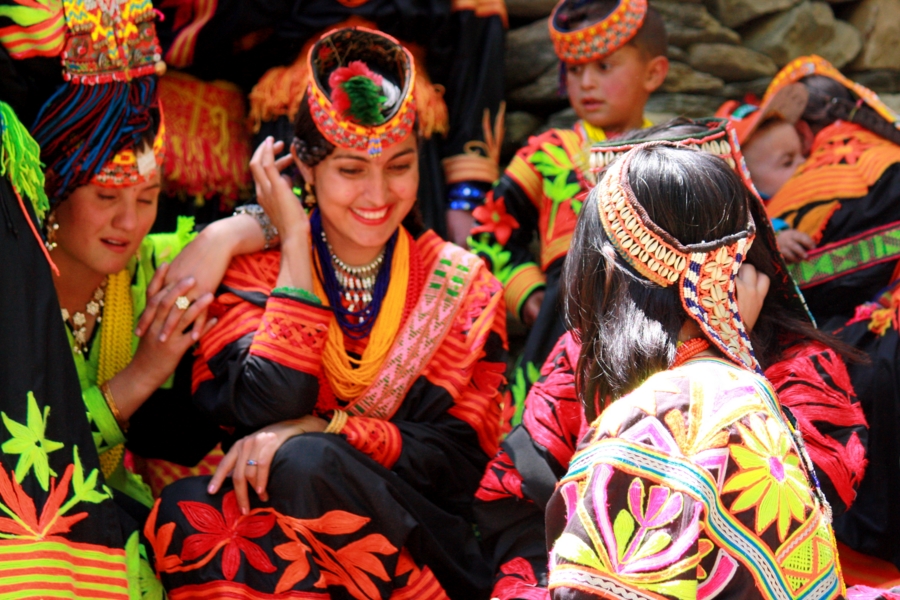 Traditional values in Hunza are given extra importance as it is one of the features which describes Hunza's beauty like Gianni Festival which is celebrated from 21st June to 25th June every year. The traditional festival is celebrated in central and lower parts of Hunza with the sense of passion and enthusiasms amongst its people, mostly main gatherings are organized in Altit and Aliabad villages. Traditional dance and local music are played where the people perform their amazing rituals. People are served with Drum Pitti in these festivals, which is a special traditional dish of Hunza.

People of Hunza:
Apart from astonishing and breathtaking beauty, people of Hunza also play a role making the trip memorable. One of the main things about people of Hunza is they are mostly friendly and welcoming. They respect tourists and treat them their own people, offering them treats, fruits, inviting them in homes for amazing feasts and try their best to take care of tourists as much as possible. The lovability of people is heart touching, eliminating the strange feeling on the land of beauty. One amazing fact about of Hunza people or Hunzakuts that the age of people there is extended as compared to other places. Old people normally cross 100 years of age, which is considered to be a normal thing among them. not only the age factor is surprising but the finding of high literacy rate there is also surprising, being a small district as compared to other similar districts. The widespread of literacy has become possible due to Aga Karim Khan whom hunzakuts follow as their spiritual leader.

Cuisine of Hunza:
The scrumptious food of Hunza can only be understood once an individual taste it. They cook food which is rich in nutrients and ingredients like buck weed, flex seed, apricot oil, walnut cakes, cheese, almond oil etc. their variety of food does not include much spices but are very healthy and traditional. For starters they have soups, and then it is followed by their main dishes like Quroot Chay Qarqamuch, and then a dessert, in the end, making it one healthy food routine. Hunza is known for its concern with being healthy in every aspect, especially food.
Hunza is one of the most beautiful valleys in Pakistan, there is numerous Hunza valley tour packages are available now for tourism in 2018. Hunza truly has some of the features which are unique and cannot be seen anywhere else. These are some of the features which make Hunza so special.