You aced the interview and secured the job. Congratulations! However, don't assume everything will be smooth from here on out. You still have some work to accomplish. You'll want to impress your boss and coworkers as a new employee. The first few days at your new job can make or break your future with the company. To help you make a good first impression that'll last, here are some tips from Beacon Resources.
Show Up Early 
Be respectful by showing up for your new position each day. Not only will this show your boss you're serious, but it'll help you get settled, too. You don't have to over-do it–just show up about 10 minutes or so early.
Act Like You're Being Evaluated 
It may feel natural to let your guard down once your position is secure, but remember that you still have to prove yourself. Your new boss is likely watching your performance closely. Work hard to earn the trust of your new management and coworkers.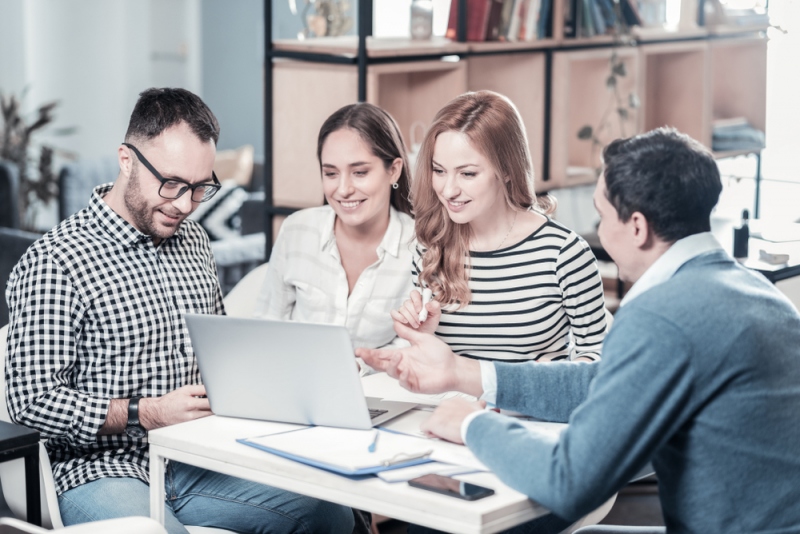 Be Friendly 
You may encounter warring factions or be encouraged to gossip. Whatever you do, don't give into drama. Even if someone rubs you the wrong way, always take the high road. Be level-headed and business-minded. By being professional and consistent, you'll show your boss that you play nicely.
Don't Go Overboard 
While you should certainly work to make a good early impression, you don't want to be "that person" who tries too hard. Avoid bragging or trying to use an elaborate vocabulary. Just be the best version of yourself instead of trying to show off.
Your new employer expects you to start off on the right foot. You have to prove your worth right off the bat. Follow the above tips to hit the ground running. Los Angeles recruiters and employment agencies like Beacon Resources can help you pursue finance positions and then continue make an excellent impression at your new job.