Going into management appears to be an inevitable transition for many footballers approaching retirement. For many, the familiar routines and level of commitment that come with management make it an attractive prospect. As NVA Sports Agency's Chris Nathaniel has said of former Manchester United and England striker Paul Ince's foray into management with Blackpool Town, "Paul is enjoying himself, but he loves hard work – that is what it is all about for him". Whilst many ex-players may well believe they have the experience and knowledge to be successful, the debate about whether you have to be a great ex-player to be a great manager is a long-running and unresolved one.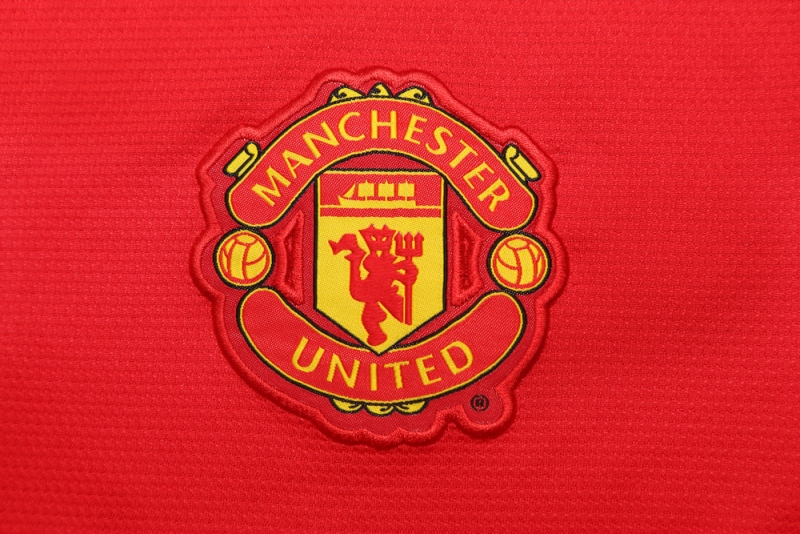 Those who would argue for this statement would suggest that if a manager has played at the higher level and experienced the what it takes to be successful, they would inevitably have the edge over someone with little playing experience. Big names such as Johann Cruyff, Carlo Ancelotti, Pep Guardiola, Franz Beckenbauer and Kenny Dalglish can all boast significant success both as players and managers and appear to support this argument. However, it is necessary to consider those managers who have achieved great success without having celebrated playing careers in order to draw definitive conclusions.
Arguably the greatest and most successful manager in football history, Sir Alex Ferguson, had a modest playing career for various Scottish clubs, most noticeably Glasgow Rangers. Having achieved minimal success as a player, Ferguson's first managerial position at East Stirlingshire would be the start of a prolific and celebrated career which would see him retire at Old Trafford as one of the most decorated and respected manger in the history of the game.
Another of the modern eras most successful managers, Jose Mourinho, whilst playing in various Portuguese academies as a young boy, never made it to the professional ranks and decided at an early age to focus on coaching instead. After serving several apprenticeships as a translator, coach and assistant manager at Porto and Barcelona, Mourinho eventually graduated to the top job and has now achieved significant success as manager of Porto, Chelsea and Real Madrid. Whist it is clear from these examples that it is not a necessity to have experience of playing at the top level in order to be a great manager, it is clear that even those who weren't great players still had significant knowledge and understanding of the game.