Besides making a difference in the world, your ultimate aim with the existing or future mobile app is to generate revenue. For that to happen, not only does your app needs to visibility across the globe but also produce downloads. While there are several ways to do it, these 5 have been tested and affirmed by the best mobile app analysts.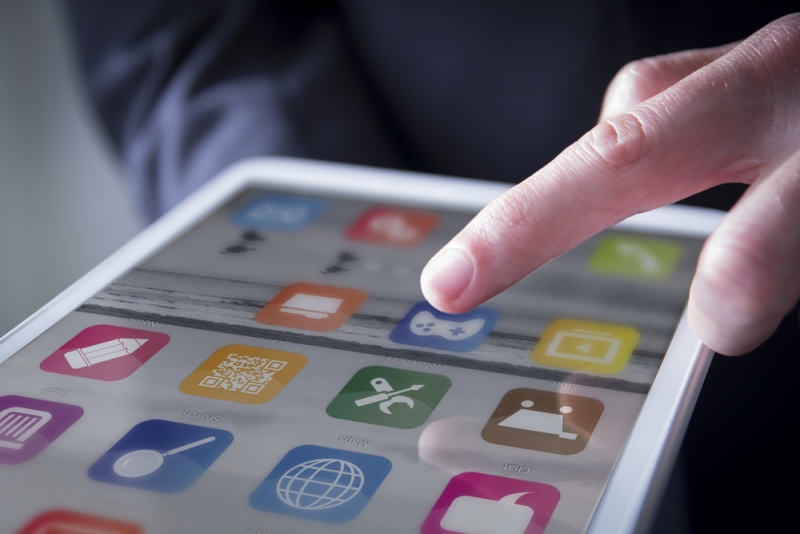 Trump your ASO: App Store Optimization is one of the most important tools used in enhancing the visibility of your app in the marketplace. This extremely cost-effective technique not only helps users find your app more easily and thus download it but also helps your app escalate higher in its ranking as compared to its competitors. Free resources like the Google Keyword Planner or Apple Search Ads can help you add popular keywords trending in your app category. Although there many aspects to ASO, one of the most important one is optimizing your app store title which should have a character limit of 23-50 characters, while the app name should be limited to 12 characters.
Prepare a Press Kit: Unless you're already famous and all media publications are press kit including high-quality app icon along with some smaller sizes too, relevant screenshots, all your app press releases, Company Profile, links to social accounts and other material relevant to your app. Make sure the easy for people to find. You can create a zip archive file and put a link to it on a dedicated press page, or directly on your homepage. The choice is yours.
Capitalize on your CPI (Cost-Per-Install) Campaign: As Tubemogul rightly puts it, "In a cost-per-install campaign, publishers place digital ads across a range of media in an effort to drive installation of the advertised application. The brand is charged a fixed or bid rate only when the application is installed." Since you're targeting a specific set of audience and not promoting to the entire online audience, not only do you boost your app downloads but also generate a stronger user retention by selling your app to those who need it.
Invest in your online presence: In order to exploit the maximum potential of your marketing campaign, push your app everywhere on the web. Especially across channels that are most popular with your target audience, which could include modes such as the social media, sites like Reddit and Digg, Email Marketing, SMS marketing, Content Marketing, App directory sites and relevant blogs/magazines. It's also very helpful to create a unique website or a landing page for your app via free software like WordPress. All of these efforts are useless unless you integrate your app's page URL (using deep linking) in all your communications.
Analyse your users: Key Success Metrics (KPIs) such as the Retention Rate, average revenue per user, Conversion Rate, Time Spent on Website, Reach, Brand Mentions, Sentiment and Total Shares are a great way to thoroughly understand user response for your app. Once you know what's working for you and what's not, manipulate your marketing to trend with the users. Initiate push notifications, polls and surveys to ask users for their review. The more positive reviews you get from App Stores, the higher is your app ranking, eventually turning in more downloads.
The key to generating continuous downloads is to determine what your users want the most out of your app. Remember to focus on small things like trailer video of your app or cover image on Google Play Store, while you dedicate your attention to bigger agendas. Needless to say, download incentives also go a long way in boosting app downloads.