Choosing the best dedicated server for your business can be overwhelming, especially since the market offers an incredible selection of the same. But once you identify one that matches your preference and needs, you'll realize that your efforts were worth it.
The market has no shortage of hosting solutions, which makes it quite challenging for an average person to know which one is right for their needs. If you find yourself in such a situation, you'll need to match the available options to see which one offers the kinds of solutions that you need for your endeavors. But before you do that, you'll also need to be well versed on your requirements. To help you get started, here is a definitive guide to choosing the best dedicated server.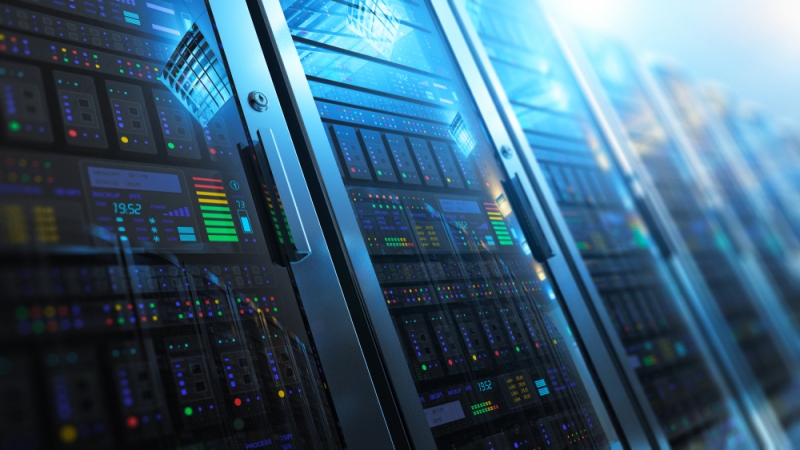 Technology
Think about how powerful you want your servers to be, the kind of traffic you expert your website to have and the amount of memory that will support your activities. You also want to consider the type of operating system you'd like, your storage requirements and applications that you are planning to integrate. All these aspects will help you narrow down your options regarding the potential companies to work with.
Datacenter
Once you are clear about the kind of technology you are interested in, the next step is to check the company's data center. Look at their uptime, fault tolerance, hours of downtime, redundancy and so on. Consider companies that offer exceptional services. Top ones like servidoresdedicados.com.mx offer Tier 4 solutions which include 99.999% uptime, and only about 26 minutes of annual downtime.
Security is yet another critical aspect to consider – look at things like access to data, fire protection, hardware, power supply, data privacy, data backup building and so on.
Technical support
Of course, you expect everything to run smoothly, but that's not always the case. In such a situation, you'll need technical assistance from the company, so it's best to look at their availability, experience, and rates of response up front.
When analyzing your requirements
The type you choose will depend on your application, whether it's a file server, application server, database server, domain server communication server or print server. You also want to consider your traffic, application and operating system. If yours is a resource hungry application, your best shot would be a server that has a high computing power. For the OS, you'll need to determine if you want a Window Dedicated Server or a Linux Dedicated Server.
Last but not least, consider your budget – of course, the solution should be within your price limit. The good thing is once you find the right server for your needs; the investment will be well worth it.
Other aspects
A few other things that you can look for to gauge how good a provider is, include; their customer reviews, free additional servers (like protection, DDoS, etc) and backup.
Once you have all these aspects at your fingertip, it will be much easier to determine which solutions better suit your needs. Use the information to narrow down your options, and pick the best dedicated server.