Looking for the best place to rest your head, with comfort and convenience in high regard? Need a respite from American politics? According to International Living's annual list of Best Places to Retire, which details 25 different countries pitted against each other from best to worse to retire in according to that year's standards, the following article details the top five countries where your life settlement will stretch furthest to augment your retirement years.
Mexico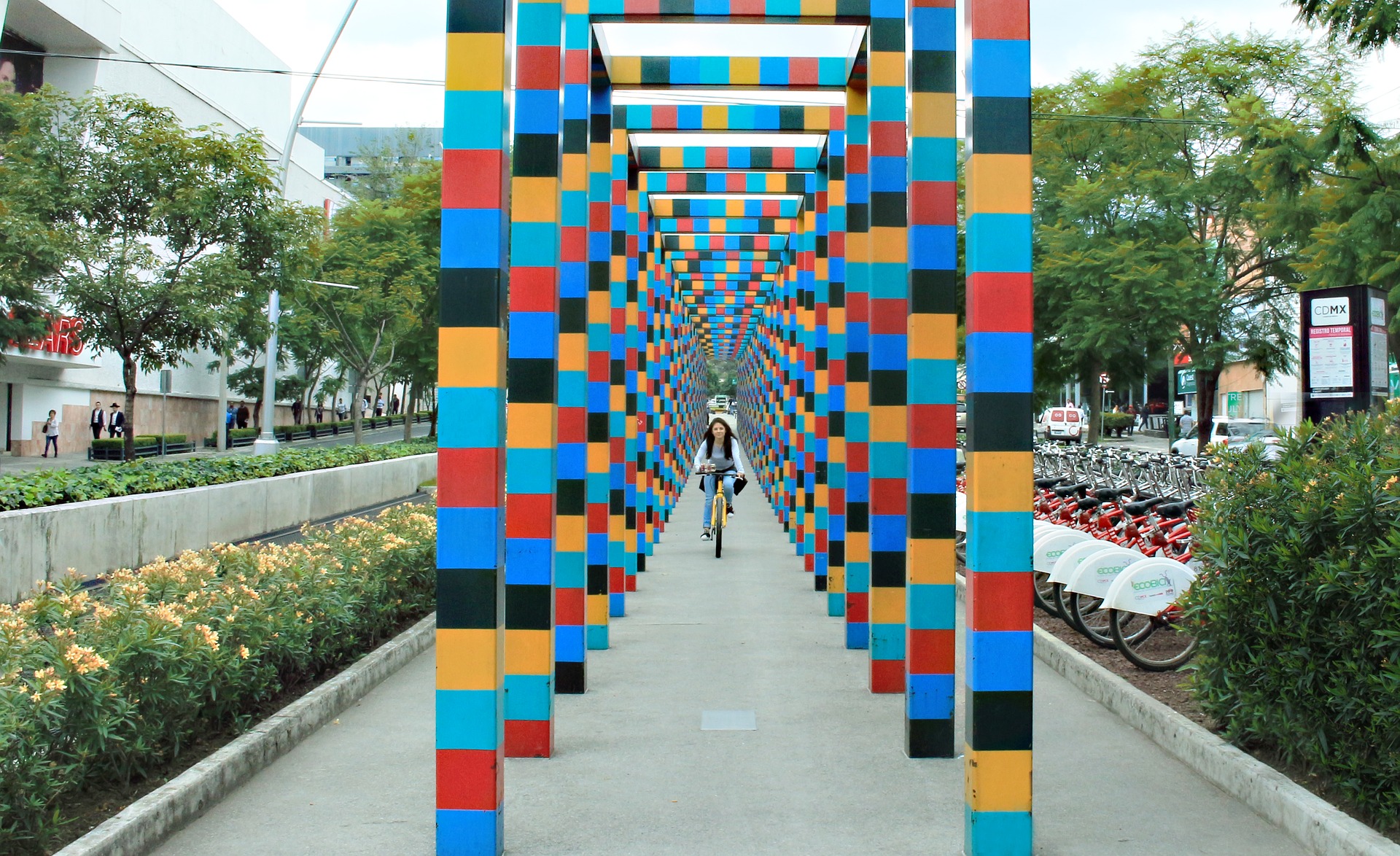 It's no secret that Mexico is a favorite location among retirees. With its low cost of living, how close it is to the U.S., and the fantastic weather that occupants of the neighboring country has to offer year-round, it's no wonder over a million Americans currently live there long-term today. Mexico has been far from placing last place for many years as a prime location to retire. Just last year it placed third and now it jumps its way to the front of the pack as the number one country to retire as of 2017.
Panama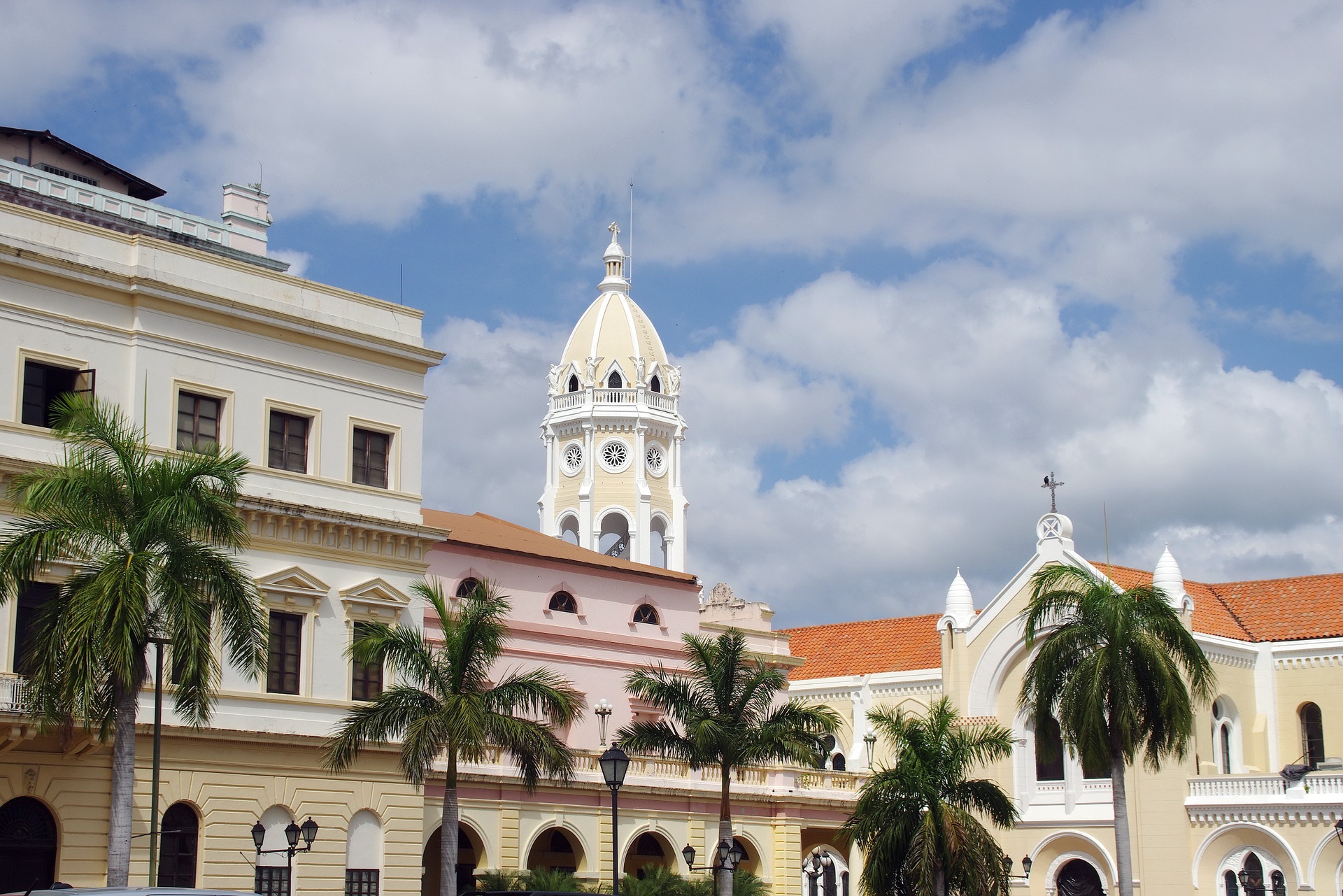 Panama was considered the very top-most place to retire just last year and has just barely dipped to the second best, according to the yearly list. It is a true bargain to live there and boasts huge discounts for pensioners seeking residency within its borders. Approximately 25,000 Americans currently live in Panama and due to the appeal of the canal, it brings in people from all over the world of varying backgrounds, which generates an enriched country to live in long-term.
Ecuador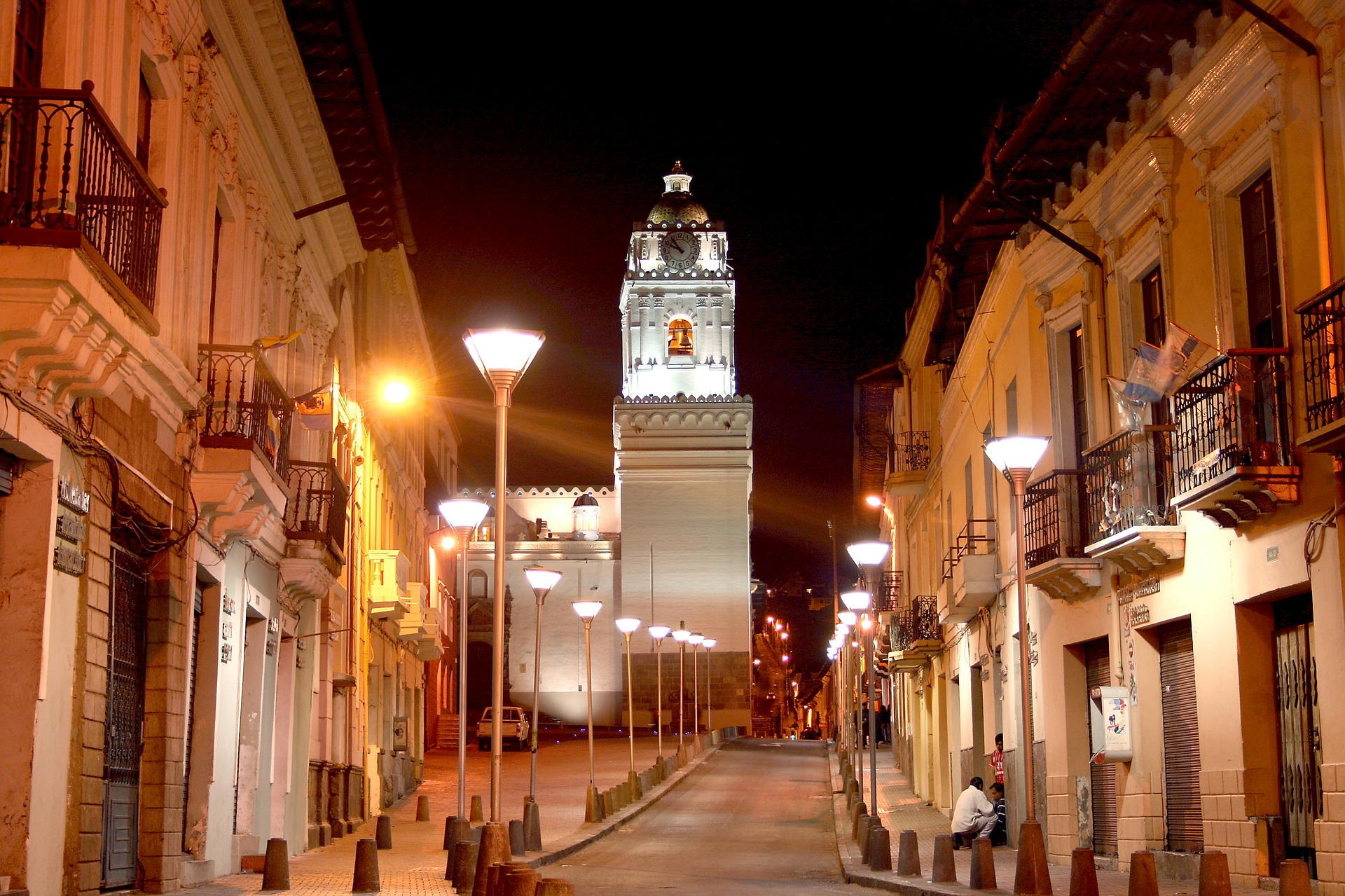 Due to Ecuador's location directly on the equator, the country's weather is kept pretty stable and predictable all year long. There is a wide variety of latitudes that sprinkle the country, from mountain to basin, and this leads to a nice spread of climate. Ecuador has as much as anyone would need to accommodate them during both short and longer term stays. There are world famous spa resorts, sprawling cities, as well as more humble villages to explore. Ecuador is truly a mixed bag for the adventurer at heart seeking a place to lay their retirement roots.
Costa Rica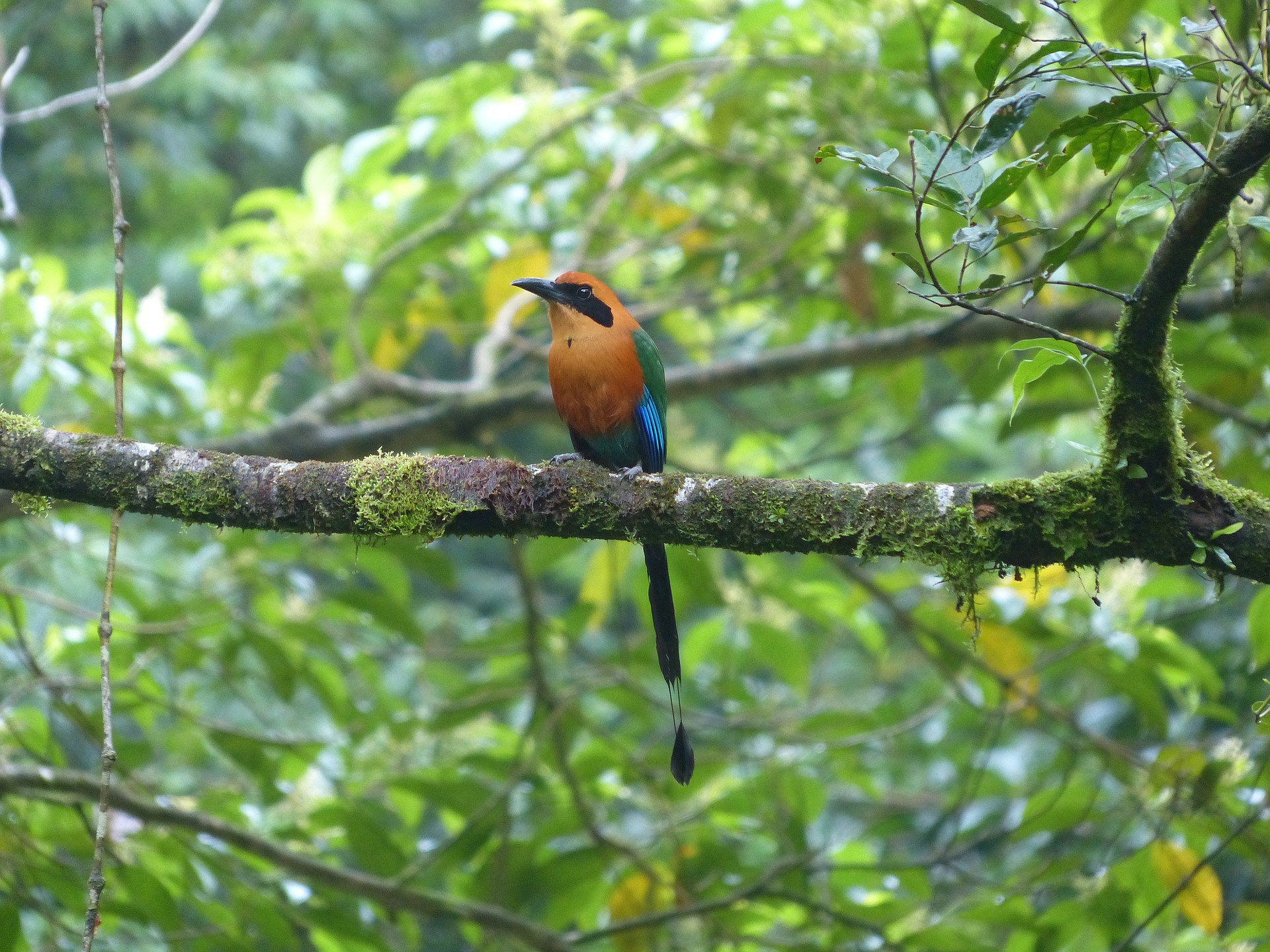 Littering the exotic country of Costa Rica is a healthy balance of friendly locals known as Ticos, high tech beach towns, lush rainforests, and breathtaking sights. Just like Ecuador, there is plenty of adventurous activities to take on and lots to do. Those who visit Costa Rica on vacation are finding more and more reasons to settle down there, due to its easy living vibe, exotic locale, and the general kindness of Costa Rica natives.
Colombia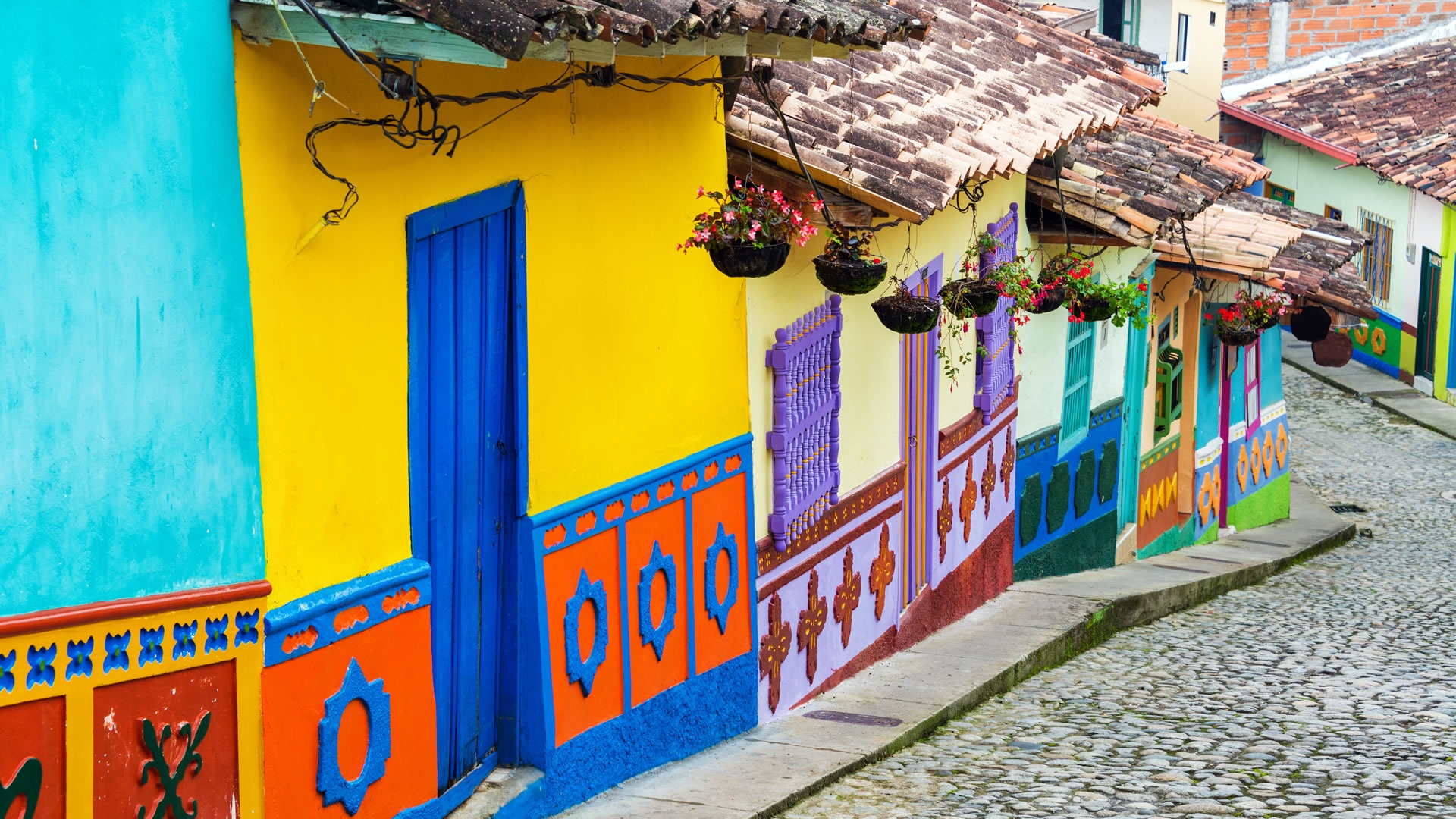 Colombia makes the fifth place on this list due to its impressively low cost of quality living. Many couples and retirees move to Colombia to take advantage of how easy it is to live comfortably on about $2,000 per month. Due to how close it is to Florida (about a 3 hour plane ride), it makes "flying into town" a doable event once per month or so without breaking the bank.
References:
Beco Life Insurance Settlements
Planning for Retirement Abroad