Homemade cleaners are a green alternative for families that prefer fewer chemicals in their homes and want to decrease their environmental footprint. Natural cleaners are also safer and more economical for those with pets and kids. Here are some top homemade recipes to help maintain your home the natural way!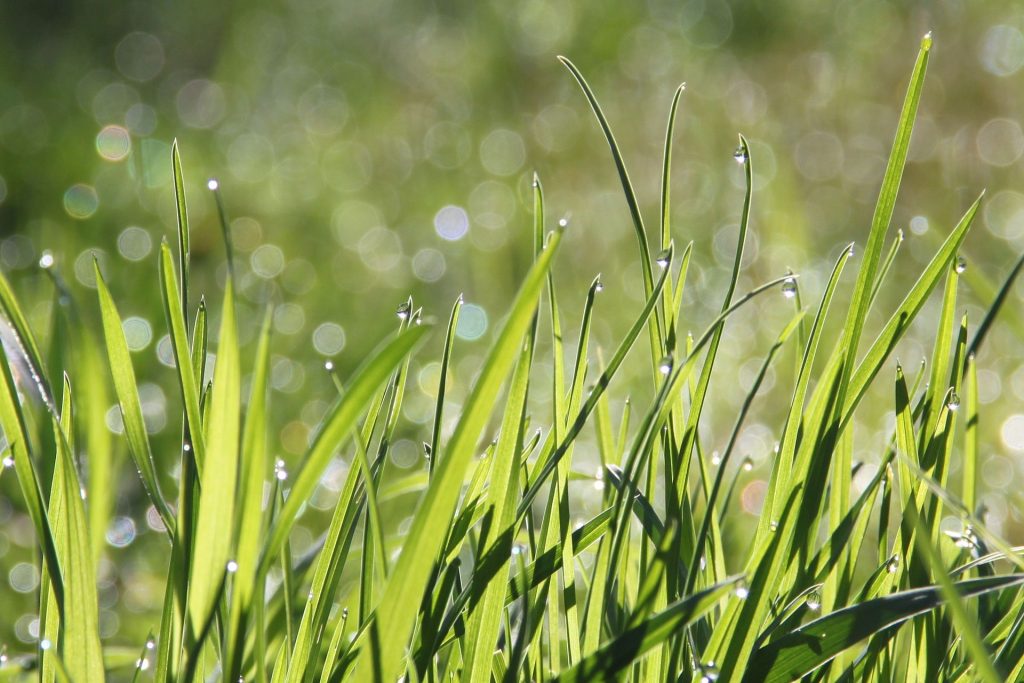 White Vinegar + Water = Purifier
Vinegar is an effective cleaner for household cleaning that is safe for both children and animals. Using either white vinegar or apple cider vinegar, dilute to make an all-purpose cleaning solution that is half vinegar and half water. Put this mixture into a spray bottle and use it for kitchen surfaces, tables, or wherever else you need to clean. Simply wipe sprayed surfaces with a cloth or paper towel.
Baking Soda + Water = Tub Scrub
Cleaning doesn't get much simpler than baking soda. Baking soda has a natural whitening effect that makes it perfect for cleaning the surface of sinks, toilets, and bathtubs. It's safe as well – many use it for brushing their teeth. To use baking soda for cleaning, sprinkle it directly onto a wet sponge and apply to a bathtub surface. Repeat this procedure for a large cleaning load. You can choose to leave this baking soda solution on for a while or rinse it off immediately with water.
Baking Soda + Vinegar + Water = Drain Bomb
Hair and soap remains often cause a slow or clogged up drain. Instead of using harsh chemicals to treat drains (and damage your pipes in the process), you can prevent clogs with this gentle weekly cleaning routine:
Every few days, put 2-3 tablespoons of baking soda down a dry drain; you can use a stick to push the baking soda below the drain lid. Have a towel by your side for the next step. Gradually pour 1/2 to 1/3 cup of white vinegar into the drain and quickly cover the drain opening with a towel. You'll hear sizzling and see bubbles appear – this chemical reaction is what will remove debris from the sides of the drain. Once the bubbling subsides, run warm water down the drain until baking soda is gone. You can repeat this process to clear up slow drains.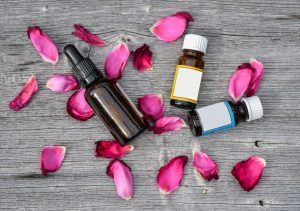 Essential Oil Room Freshener
You can also make a safe, scented homemade cleaner as well. DoTERRA oils like lavender and orange, for example, can be used as a harmless fragrance and help create a calm, refreshing environment within your home. For this recipe, replace the vinegar in the above homemade solution with pure lemon juice. Mix one part water with one part lemon juice, then add a few drops of your favorite essential oil. Apply this formula to make surfaces sparkling, safe, and sweet for the entire family.
The Environmentally-Friendly Way to Clean
Using homemade cleaning solutions is an environmentally-friendly and healthy way to keep a tidy home. Not only are there less chemicals, homemade recipes are effective and offer health benefits for the family and the world. Plus, they tend to smell better; you might even find yourself looking forward to cleaning routines with these homemade solutions.