Hollywood would have us believe that every scar makes you appear tough and experienced, but for many of us they are embarrassing blemishes. According to Abels & Annes, "There is no way to prevent scars from forming. Some treatments exist to limit the appearance of scars once they have formed and they provide some relief, but the scar will always exist to a degree." Doctors are continuing to look for new technologies that work faster and give longer results, but there are risks attached to treatments that include chemicals, lasers and needles. Consider natural treatments to remove acne scars with minimal side effects. Here are several natural remedies that are proven to work effectively on skin.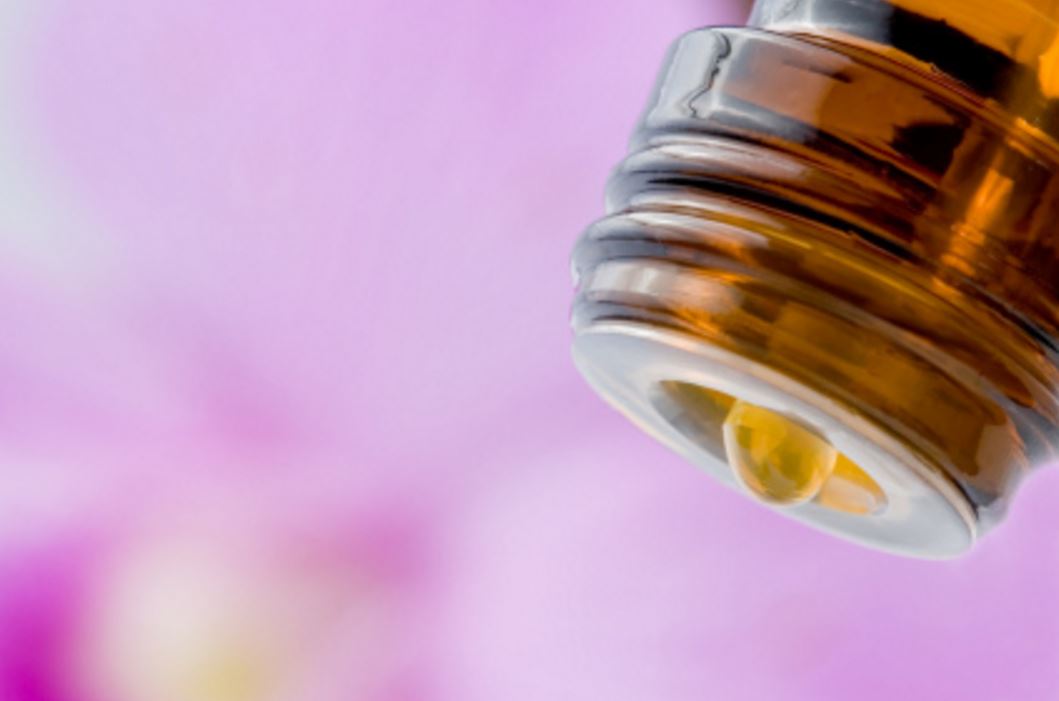 Vitamin E
Vitamin E is designed to produce new collagen and improve the elasticity and smoothness of skin. Skincare remedies include concentrated amounts of Vitamin E in an oil, capsule or cream. In many topical skin products, Vitamin E is included to increase the regeneration process and improve the skin's texture.
Coconut Oil
Coconut oil has a high saturated fat content that gives moisture to dry skin and heals damaged skin. The fatty acids work to help regenerate the skin's cells, reverse aging and soften its texture.
Coconut oil contains many proteins that improve tissue health and repair damaged cells. The oil is used from the bottle or found as an ingredient in soaps and lotions. It is used as part of an exfoliant to remove dead skin cells with little irritation. Also, the high fat content makes it less likely to oxidize and turn rancid quickly.
Aloe Vera
Aloe Vera has the natural ability to heal damaged skin. The plant is full of vitamins and nutrients that are proven to reduce irritation and inflammation. An Aloe Vera product is able to moisturize the skin and reduce the appearance of scar tissue over time.
Gotu Kola
This herb is used to treat inflammation and improve the skin's blood circulation. It is an ideal natural treatment to remove scarring, fine lines and stretch marks. Benefit from a Gotu Kola treatment using a topical gel, cream, lotion or supplement.
Tea Tree Oil
Tea tree oil is an antibacterial ingredient that gradually reduces the appearance of scars. It treats acne and a variety of other skin ailments like burns and infections. Known for its strong odor, the substance is diluted to reduce skin irritation. The oil can be used in a wide range of bath and hygiene products.
Treating your skin naturally is the ideal way to improve your appearance and safeguard your health. You cannot always prevent acne from forming and creating tissue damage. However, you can use natural remedies to reduce scars without the hassles of doctor-recommended treatments.