There are some people who prefer to spend their retirement days in more temperate areas with a breezy weather pattern. If you have been dreaming of an economical place to retire where the temperature throughout the year is moderate, then San Miguel de Allende in Mexico is the perfect option for you. Situated in the colonial highland area of the interior of Mexico, San Miguel de Allende is the most beautiful city in the world to live and spend a peaceful life. Thus, opting to purchase luxury homes in San Miguel de Allende can be a wise decision. In this article, we will be discussing some of the major reasons why Mexico is considered as the best retirement spot.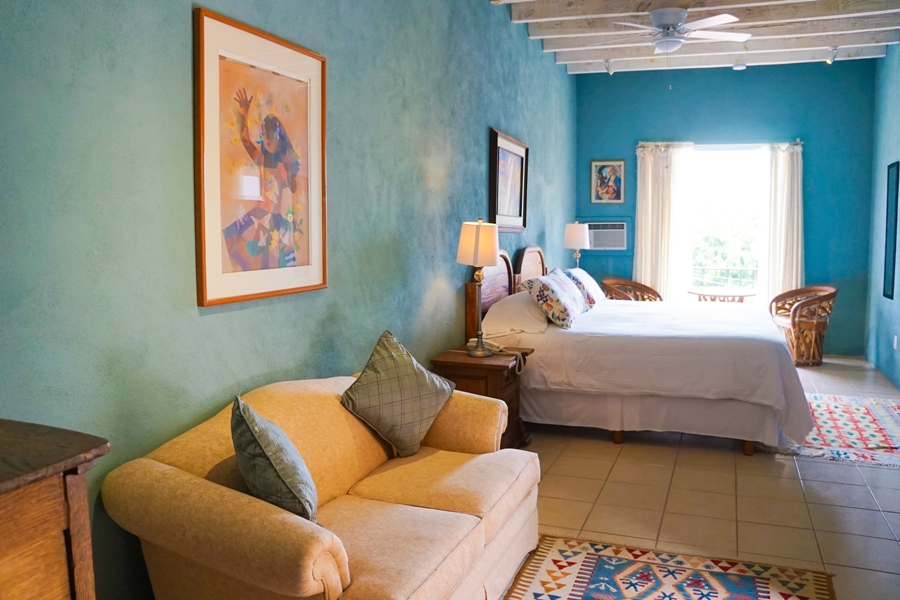 Let's Have A Look:
Culture In San Miguel de Allende:
Known as the heart of Mexico, San Miguel de Allende showcases a colonial charm to the arena. San Miguel de Allende real estate are kept in their historic, and traditional look and can be seamlessly updated with advanced amenities like high-speed internet and electricity. Even luxury homes in San Miguel de Allende are held to such tradition. Properties are yellow, brown, red or orange with terracotta roofs. The streets are still flagstone and cobblestone and the doors of the San Miguel de Allende properties lining the streets are wooden. With all these extraordinary appeal, it might be easy to get a nostalgic feeling.
Climate:
As mentioned earlier, the climatic condition of San Miguel de Allende is quite moderate. This beautiful city has an altitude of 6200 feet in the high Sierra, so temperatures are generally in the 70s and rarely go into the high 80s. The temperature during night is comparatively cooler especially in winter that gives residents a comfortable sleep. The temperature of San Miguel de Allende is so ideal for retiring that some of the luxury homes come with air conditioning or heating that is not at all needed.
Cost Of Living:
As San Miguel is gaining popularity as a retirement spot, the real estate prices in San Miguel de Allende are on the constant rise but they are still not that bad. If you want to live in the main town where all the activities are, you need to pay a reasonable amount for two or three-bedroom set. The prices of homes in San Miguel  is comparatively lower than the prices with many cities in the States. However, prices can drop drastically if you take a 10-15 minutes walk into the town. Apart from the housing costs, your daily purchases cost is also lower than they usually be in the U.S.
In A Nutshell
If you are planning to move together with your family and it is getting difficult to agree on the perfect spot, then you can easily find a lively medium in this fascinating cultural center of Mexico. You will be experiencing the temperate climate throughout the year that truly gratifies everyone and there is complete historic culture all around you. You can seamlessly tap into the social life within the expat community. So, go ahead and purchase a real estate San Miguel de Allende today to have blissful retiring days.