In many ways, leasing an office is much like renting any kind of space. For one thing, it takes a lot of work to find the right spot. It means that, when you do, there's a great deal of excitement and anticipation. All of that nervous energy gets channelled into plans and strategies for the future of the business.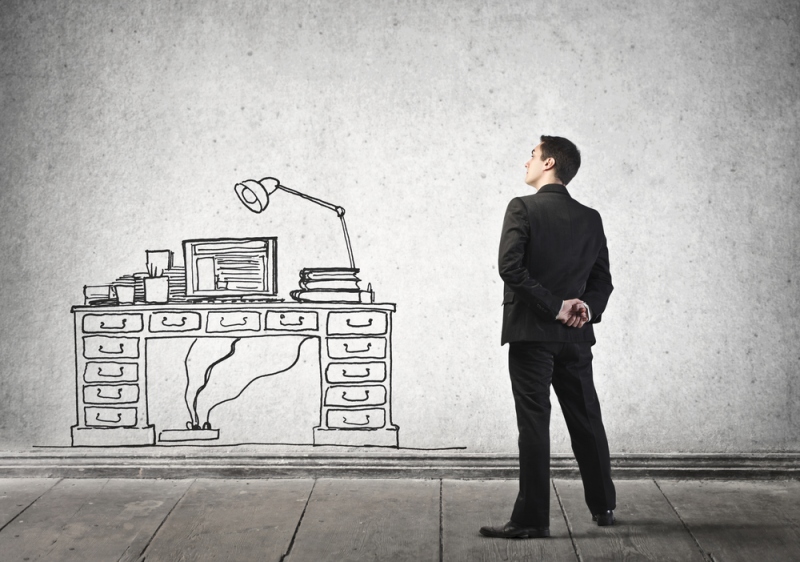 Yet, it's important to be careful during this process. It's easy to let excitement cloud your judgement and cause you to miss important details. Before committing to a leasing agreement, double check the terms. Once you've signed, it'll be tough to reverse the decision without accepting heavy penalties.
This article offers advice on things to look out for when browsing office lease services. Try to be thorough when stating your terms. Keep reading for more tips.
Flexible Terms of Use

Traditionally, finding flexible leases has been a challenge for businesses in Australia. However, the commercial real estate has changed a lot over the last five years. Now, a host of new renting options is appearing.
These alternative choices are turning tenants away from rigid, long-term leases. Instead, they're opting for super flexible virtual offices. Or, they're treating themselves to luxurious environments with the help of serviced vendors. In either case, the tenant is in control.
Plenty of Breathing Room

This can be seen in their reluctance to work with 'lock-in' leases. Serviced vendors, in particular, have an aversion to these terms, because they want businesses to have full independence. Therefore, unless you're absolutely sure about your future, flexibility is best.
With a serviced or virtual office, you're free to leave at any time and won't face penalty fees for doing so. As your company grows, you can plan that inevitable upgrade safe in the knowledge that relocating isn't going to turn into a nightmare.
The Wow-Worthy Address

Don't underestimate the power of a top address. It's certainly worth investing a little more to grab an impressive address. Australia is full of them, so get searching in the most prestigious parts of your city. Place your company at the heart of the action, and you'll get noticed.
If your budget doesn't stretch to a full-time office in a premium location, consider a virtual solution. These workspaces are accessed remotely. So, tenants don't get a physical office to use. However, they do get a host of communication and networking resources on demand.
Look for the Right Tools

It's easy to get wrapped up in the desire to have it all. However, this can take your focus away from what's really needed. You shouldn't settle for less than the best, but it's important to prioritise. Location is a big factor, for instance. Though, it is just one of many requirements.
It isn't worthwhile if you have a slow internet connection or lack the space to accommodate new recruits. With a serviced office, you can maximise revenue by investing only in valuable, relevant assets. These vendors allow you to get rid of the rest and save cash.
Why a Flexible Lease Is the Best Choice
The major benefit of choosing an office with flexible terms is it puts you in the driving seat. You're in charge of when you leave (if you do), what resources appear on your bill, how you present the workspace to clients, and whether you want to take business overseas.
Many virtual and serviced vendors – including some facilities in Australia – operate a global network of sites. Some allow registered tenants to visit and utilise any of these buildings at no extra cost. It's worth looking into if you have plans for international expansion.