Many people are so eager with gaming that they want to obtain jobs that are related to the gaming industry. The game industry is a highly technical field, requiring intensive knowledge and skill in programming and graphics design. Among many types of jobs that people can get involved in is by getting hired as game testers. However, we should be aware that the gaming industry may not live up to our expectations. We often need to deal with high repetitive resting tasks and when the release date is coming closer, extremely long hours. Testers may also deal with frustration when some bugs are not getting fixed, because they will need to monitor them continuously. Even so, there's no shortage of people who are eager to compete in this field. When we are interested to get involved in this field, it is important to follow a number of steps. The fastest way is to email directly to game development companies.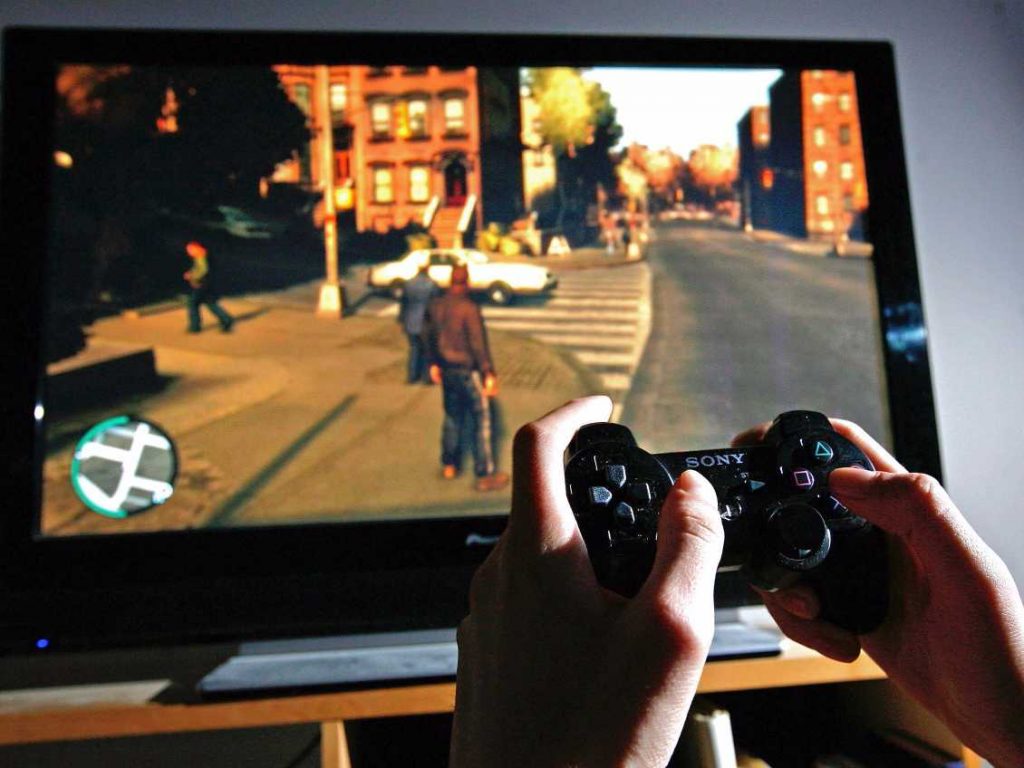 In some cases, the game industry has high rate of turnover for tester positions. Even with this step, it can be quite rare for us to immediately get interviews. We should know which company that needs to be contacted. It should be much more reliable if we can get information from inside sources. When a number of testers have left a game development company, it should be a good opportunity for us to replace them. Another thing that game testers should do is to know how to sell themselves properly. This should be a good opportunity for us to show any available potentials, skills and knowledge. We should be able to easily explain why we are appropriate for the job. We need to emphasize on our ability and enthusiasm to complete the tasks. We should have the resilience to deal with long working hours and tedious, repetitive tasks. If we know someone from the gaming industry, we should take advice from them. There are things that employers want to see in our resume and we may need to learn new skills.
Game testers should know how to become flexible and it's important to show employers that we are able to become flexible. We may need to handle multiple projects, because there could be a few games that are being worked on simultaneously. Regardless of what task that we are focusing on, we should be able to show our motivation and dedication. Game testers with previous gaming experience should have more advantage than non-gamers. They will know how test RPG or shooting games. They will be able to do things at greater details and report more bugs. Game testers are part of the development team and they need to have excellent communication skills. They should be able to communicate things that they have found to the development team. While it's not necessary to composes polite messages, it's more important to know how deliver messages clearly. People who want to become game testers should educate themselves to become better.