International Day of Yoga is just a few days away! Although traditionally thought of as a way for adults to unwind and relax, the truth is, people of all ages and walks of life can enjoy the benefits of yoga. How can yoga help kids? Here are just a few of the ways:
Promotes rest and relaxation.
Have you ever noticed that yogis always have a peaceful glow? That's because yoga can help promote rest and relaxation, something that kids desperately need since most children are not getting enough sleep. A survey done in 2012 showed that one in three teens were getting at least seven hours of sleep per night, which is far below the recommended amount. With all of the distractions in today's world, kids need yoga to help them drift peacefully to sleep.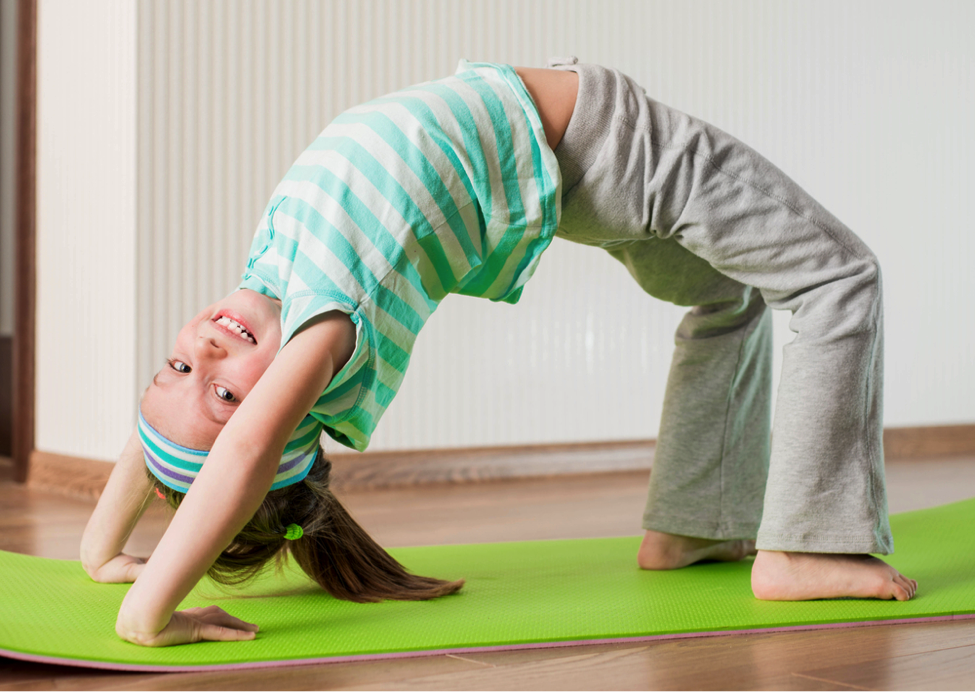 Improves concentration.
Children with special needs will find that a regular yoga practice improves concentration and focus in and outside of the classroom. During a yoga session, kids will be taught to clear their minds and focus solely on their breathing and positioning. This approach helps kids learn to tune out all distractions to direct their attention to one thing at a time. Although you won't see the results with just one yoga session, a continued practice will eventually pay off for your kids.
Empowers kids.
Sometimes, kids with disabilities can feel left out of activities that other kids participle in, but yoga does not discriminate. Once children with disabilities realize that they can practice yoga just like everyone else, it becomes empowering. Kids who practice yoga will build their confidence and self-esteem both on and off the mat.
Teaches about goals.
The first time that a child tries yoga, he or she will not be able to conquer all of the positions. However, over time, kids will begin to see progress as they move closer and closer to accomplishing their goals. This process teaches kids about the importance of setting goals and working hard to achieve them.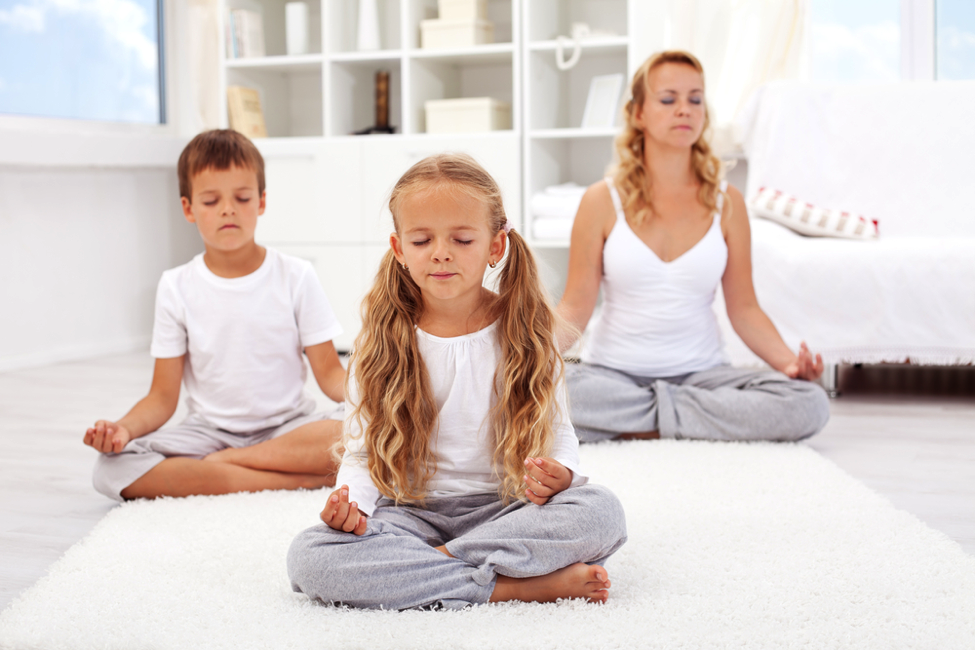 Increases body awareness.
In order to practice yoga, kids have to learn how to connect their mind with their bodies. Kids will learn how to control their body in ways that they've never done before and they will also see how strong they are capable of being. Being aware of your body is a skill that is sometimes even difficult for adults, so learning it as a child would be incredibly beneficial.
Now that you know the many benefits of yoga for kids, how can you get kids started?
Local studios.
If you want your child to receive professional instruction, check with your local yoga studios to see if there are any classes catered towards children with disabilities. Some studios will have special classes with trained instructors that will be able to modify poses and cater the entire class to your child's special needs.
Apps.
Luckily, you don't have to visit a yoga studio to get the benefits of a regular practice. There are multiple yoga apps for kids that allow you to get your kids involved with this practice without ever having to leave the living room! C-Fit Yoga was designed for use in the classroom, but the short, 10-minute videos work great at home, too. Super Stretch Yoga HD uses animation and storytelling to keep kids' attention as they twist and turn into various yoga poses. Finally, YogaKids guides children through 39 different basic yoga poses that they can learn from and have fun while doing so!
However, parents should keep in mind that technology can play both a positive and negative role in relaxation and meditation. Although using these apps can help kids unwind, smartphones can often make it harder for kids to fall asleep. Parents should keep an eye out on kids' use of these apps and make sure that using a smartphone is not getting in the way of their kids' shuteye!