Getting hurt at work is a serious situation. It may be your fault, it may be a co-worker's fault, or it might be a complete accident, but this situation can change everything in your life. You may not be able to work for a while and you may worry about ever going back. You can't control what has happened to you, but you can focus on getting your life back on track.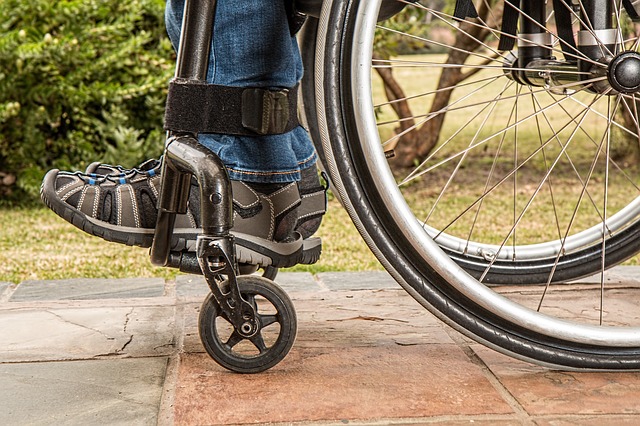 Report the Claim
The first thing that you should do is report the accident and make a claim for compensation. It is drummed into our heads over and over again that you should report any injury or problem to your employer. But that isn't enough to get worker's compensation. You also need to report the injury to the state worker's compensation board. There are important deadlines to follow, so make sure that you and your lawyer are on top of that.
Attend All Medical Appointments
In most states, the ability to continue collecting your worker's compensation depends on your compliance with all the requirements, including schedule medical appointments. You may not feel that check-ups or therapy are necessary, but you need to make sure that you follow through so that you don't lose your insurance for violating terms.
Get Prior Approval
Every time that you need a new treatment or service for your work-related injury, illness, or accident, your caseworker must give approval. Don't go to doctors without prior authorization and expect the claims will be paid. You may accidentally go to a doctor outside the insurance network, or end up with some expensive bills for an unapproved treatment
Be Careful Not to Break Doctor's Orders
You are in a tricky situation if you are collecting WC wages. If the doctor writes a note that you cannot work or that you can only return to work with certain restrictions, you must follow them. If you are on light duty and unable to perform some essential tasks of the job, then you don't want to get caught doing more. Make sure that your boss knows your limitations and doesn't push you past them. Additionally, following the doctor's instructions will allow you to heal faster.
Be Patient
One thing that is frustrating about worker's compensation is that each injured person must work within the system. It takes time, for example, for your appointments to get scheduled after your caseworker has approved the specific service. It also takes time to get medicine and supplies covered and to receive compensation for missed time from work for a new service.
Your top priority is to keep yourself healthy and do your best to recuperate from the work injury. Follow all directions for getting your services and document all of your injury-related expenses. If you are ever going to settle your case, you will need the evidence of how your case was handled.
Resources: