If you are lucky, you will get through decades of driving without being in a traffic accident.
That said being in one can be both dangerous to your health and have an impact on your finances among other things.
With that in mind, what can you do to lower the odds of being the next accident statistic?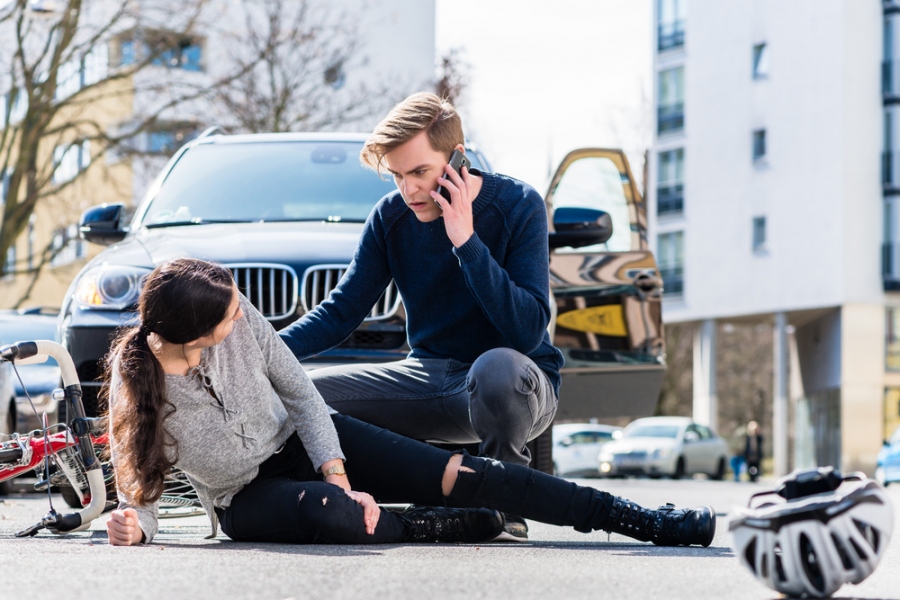 Are Your Driving Habits of Concern?
In looking at trying to avoid an auto accident, here are some things to keep in the back of your mind:
How you drive – At the end of the day, your habits behind the wheel have a lot to do with whether you get into accidents. So, are you confident you are doing all you can to be a safe driver? For example, do you have a nasty habit of using your cell phone while behind the wheel? Are you one used to personal grooming activities when driving? Do you tend to get into conflicts with other drivers? These are all things that can increase your odds of being in an accident. Do the right thing and focus squarely on the task at hand which is driving.
Taking care of your vehicle – It also is important that you take care of your vehicle. Doing so makes it safer for you to be out on the roads in the first place. So, this means you do things such as regular maintenance. Letting your tires, brakes and other things go can up the chances of an accident. Also make it a point to know when it is time to retire your vehicle and buy something else. Having a vehicle well past its prime on the roads can be a recipe for disaster if you are not careful.
If you are in an accident – Should you unfortunately be in an auto accident, how you deal with it is important. So, what if you are the victim of a hit and run incident? Doing all you can to track down the driver who fled the scene is key. The last thing you want is for them to get away with it. If you or someone at the accident scene got the license plate number, this is quite good. You can at some point go online and conduct a license plate search. If you are lucky, the search will turn up some key info on the driver. By finding out such info, it could lead authorities to the driver. This is important so they can be held accountable for their actions. No matter the type of auto accident you end up in, it is important to learn from it driving forward. Doing so may well prevent you from getting in another one the rest of your driving days. From how you did behind the wheel to how your vehicle held up, there is much that can be taken away from such an incident.
In dealing with a traffic accident, will it turn out to be a nightmare for you or will something good come of it in the end?