If the thought of buying another car or truck has crossed your mind; any idea what you will get and where it may come from?
Given the importance of buying when it comes to money, paperwork and more, you want to get it right the first time.
So, do you have any idea where you will begin?
Internet and Word-of-Mouth Are Good Starting Places
In looking for your next vehicle, there are several places to get you started.
If thinking a used car or truck, you may see ads in your local paper or even pass vehicles in your area marked for sale.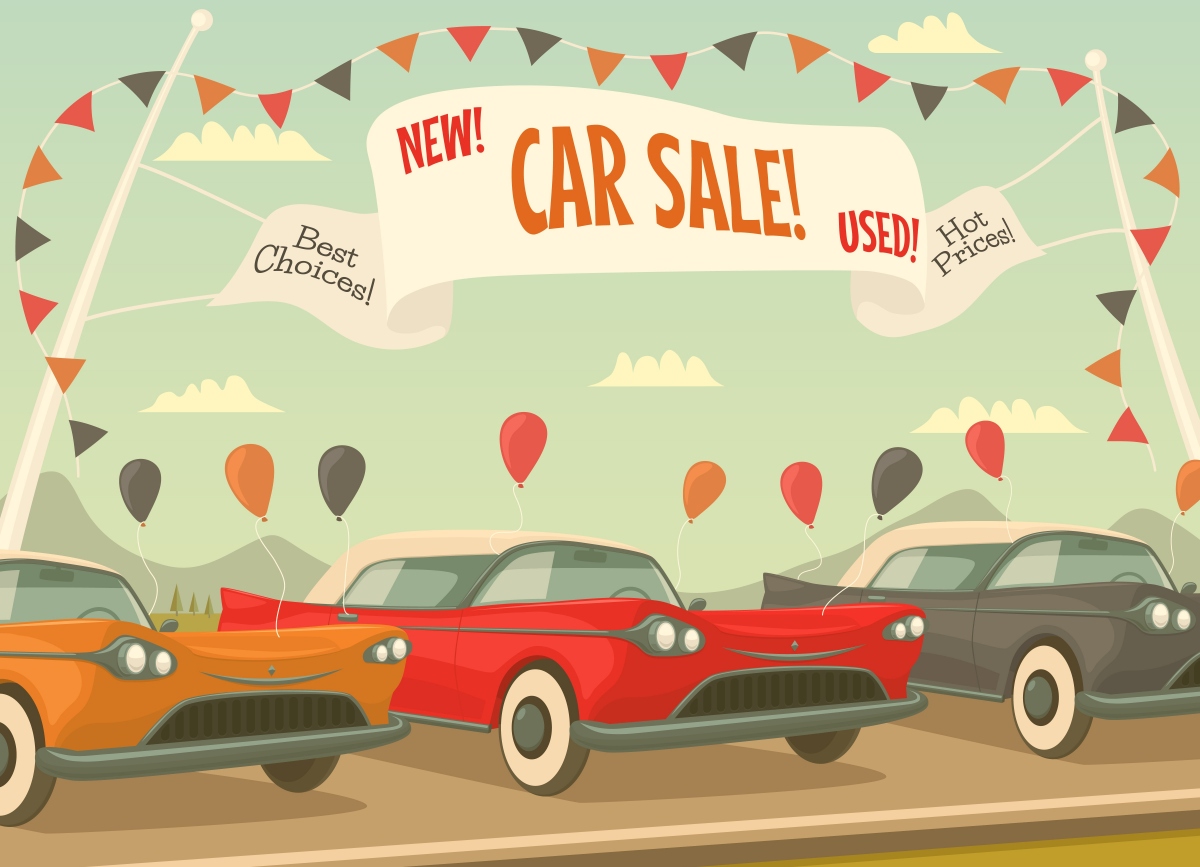 Now, buying a used vehicle does demand more of your time and effort.
Keep in mind that you do not know the history behind a used vehicle. As such, you want to proceed with a little more caution than if you were going to buy something new.
As part of your efforts, it would be wise to go online and conduct a car title search.
Such a search could lead you to info on such things as the following:
Accident history – If a used vehicle of interest to you has any accident history, you should know about it. Keep in mind that even one accident for a vehicle can be damaging now and down the road. So, you want to know how bad it was and what the repairs were.
Recall history – It is also wise to know if a used vehicle of interest has any recall history. While some recalls are of small note, others can be rather important.
In focusing on buying your next car or truck, you may land the details with the right search or searches.
You can also turn to word-of-mouth details on a used car or truck.
If you know someone selling a used vehicle, let them know if you have any interest in the car or truck. If you do, they can give you first-hand knowledge about the vehicle.
The more you learn about a used vehicle for sale, the better position you are in to drive off with a winner.
Can You Afford Your Next Vehicle?
Even if you are leaning towards buying a used car or truck, the big question to answer is can you afford it?
You do not want to get yourself into a financial predicament.
Such a predicament would be you buy something that is not in your price range. If this happens, you could be paying for it in more ways than one for some time to come.
Sit down and crunch the financial numbers before opting to buy new or used. This allows you to see what the expected costs will be and if you can cover them. Not only do you have the price of the vehicle to consider but also any changes in auto insurance and more.
In deciding what your next vehicle choice will be and where it will come from, take as much time as you need.
Doing so increases the odds of landing the car or truck you want.