Buying another car or truck is not something you want to gloss over.
That said what measures will you take to do your best to get the right vehicle at the right price.
Paying too much for a vehicle can hurt you now and down the road. If you drive off with something you did not research all that well, could you have bought an unsafe vehicle?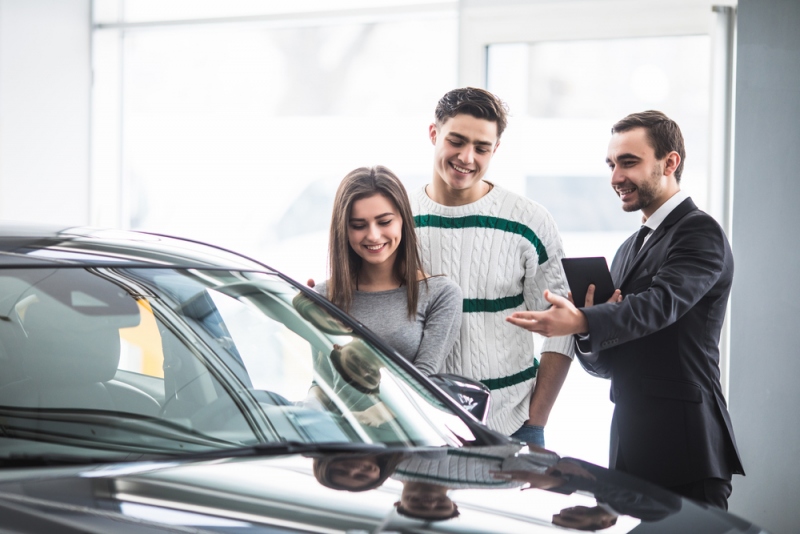 By knowing what you want in your next set of wheels, you are in a better position to ride off with a winner?
So, what kind of car or truck are you hoping for?
Doing Your Homework Does Matter
In coming up with your next vehicle, remember a few pointers.
These include:
Do your homework – It is well worth your time to research the different vehicles out there. The bottom line is some might be a great fit for you and others not so much. By being an informed consumer, there is less of a chance you will drive off with a bad fit for your lifestyle. Did you know much of the info you learn about various vehicles can be found online? So, take the time to go on the Internet and educate yourself about the makes and models available. You can use a VIN number decoder to delve into the history of any vehicle you have an interest in. By having the VIN, you have the potential to learn about accidents a vehicle was in, any recalls and much more. Now, won't you feel better about buying a car or truck when you know its life history?
What can you afford? – Do not be one of those consumers getting in over your head. Yes, some car or truck shoppers think money is no limit. As a result, they spend way more than they can afford on their next vehicle. In doing this, they then become saddled with sizable monthly auto payments and more. Now, do you want to be in such a predicament moving ahead? You are better off to scale back on the vehicle you need. No, this does not mean you buy something that is broken down. What it means is living within your means and not having excess vehicle bills each month.
Safety rating matters – Never put safety and its importance in the back seats. As such, you want to try and buy the safest vehicle out there. By testing ones you have interest in, you stand a better chance of driving off with the safest auto.
Where you live matters too – Last, where you live should be taken into account when it comes to buying your next auto. So, if you live in a winter weather environment where cold, snow and ice are all in play, buy something to hold up. By having the safest vehicle for the conditions, you also lower your odds of an auto accident.
When the time comes for you to by your next car or truck, what are you likely to drive off with?