Suffering from erectile dysfunction aka impotence? Well, you're not alone, but in fact there are approximately 30 million people in the United States alone who are plagued with this condition. Good news is that there's help, and lots of it in the form of modern medication, which can potentially make you a rockstar in the bedroom—literally!
That said, buying the best ED drugs for your issue can be a tricky affair, given the myriad options available. But here's the lowdown on 5 best ED drugs you can pop to improve your overall sexual health.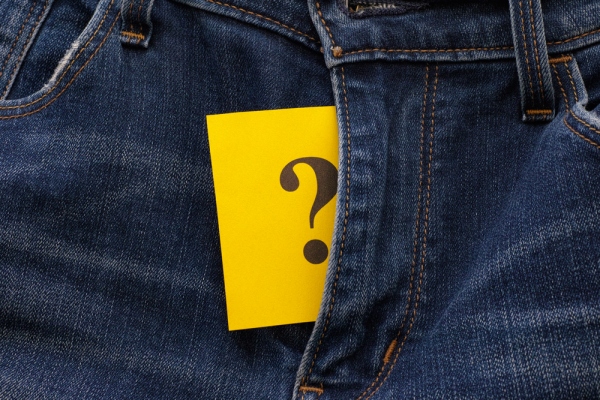 Viagra – Introduced way back in 1998, Viagra has been a bestseller in the ED drug space ever since its inception in 1998. Its only active ingredient—Sildenafil works to help you achieve and maintain an erection, sometimes for 4 hours or longer. Sildenafil surprisingly was not discovered as a drug to treat ED, but as a medication for several cardiovascular problems such as high blood pressure, hypertension and angina pectoris.
However, clinical trials performed later indicated that Sildenafil worked miraculously to treat ED, resulting in a billion dollar success. Viagra is available in a choice of several different doses starting from 25 mg to 100 mg, and since its effectiveness and side effects can vary across men, it is important that you speak to your doctor before taking this prescription ED medication.
Levitra – Slotting in at #2 and for several good reasons is none other than Levitra, brand name for vardenafil. It works just like most ED drugs, where it relaxes the blood vessels and maximizes the blood flow to the penis. Levitra should be taken 30 minutes prior to indulging in sexual activity, and lasts for 4 to 8 hours. One of the noteworthy features of Levitra is that it is available in smaller doses—2.5mg, 5mg, 10mg, and 20mg, so speak to your doctor to see which one is best suited for your condition.
Cialis – If you're looking for an ED drug that will keep you working hard for hours on end, somewhere between 24 and 36 hours, Cialis with its active ingredient Tadalafil is perhaps your best bet. Introduced in 2003 and considered a blockbuster ED drug with sales of a whopping $1.1 billion per year globally, Cialis is also referred to as the "Weekend Pill" owing to its long lasting effectiveness.
This ED drug is available across a spectrum of doses starting from 5 mg to 20 mg, so if you don't wish to work overtime, the lower doses should do the trick. The prices of this ED drug vary across the globe, where Buy Cialis Ireland 5 mg can cost as low as $2 and $5 or more per tablet in the United States.
Staxyn – Another ED drug that's nothing but a hit across the world, Staxyn just like Levitra is powered by Vardenafil, and is to be consumed about an hour before sexual activity. Its effect can last up to 4 hours, and may cause some side effects such as blurred vision, dizziness and flushing.
Spedra – Last on this list of 5 best ED drugs, but equally effective as the rest, Spedra with its active ingredient Avanafil should be taken at least half hour before having sexual intercourse. It is available in 50 mg, 100 mg, and 200 mg tablets, and is not to be taken with alcohol or grapefruit juice.
Now that you know what the 5 best ED drugs are in this segment, consult your doctor to learn which one and what dosage is right for you.