Junk removal is not something that anyone can do because it requires experience and the right knowledge. Junk removal companies are famous because they will help you in easing the burden within hours after they start the work. However, when hiring a junk removal company, there are things that you should consider to ensure that things work well and to avoid wasting your time. Read to discover things to consider when hiring a junk removal company.
Customer services
It is essential to hire a company that has a good track record when it comes to serving customers. You can assess the company by checking reviews before you contact them. Also, visit their offices, and as you talk to the officials, you should pay attention to all details to ensure you are satisfied with what they provide.
The capability of the company
There is the difference in removal of a few boxes or pieces of furniture and demolishing a pool or creation of access road to a site. Even if you have a simple job at the moment, it is essential to check the capability of the company regarding handling different types of a job because you may require them in future for a different kind of work. If you hire a company that can work on wide range of services, you are sure that the company is professional and will do the substantial job. Also, they can handle any unfortunate thing that can happen during work.
Proper equipment
Trucks are essential when it comes to the operation of junk removal companies. So, when hiring a junk removal company, check the size of their vehicles and how many they have for carrying out activities. It will be helpful because you will know whether they are suitable for your work and the number of trips that they can make before completion of the job.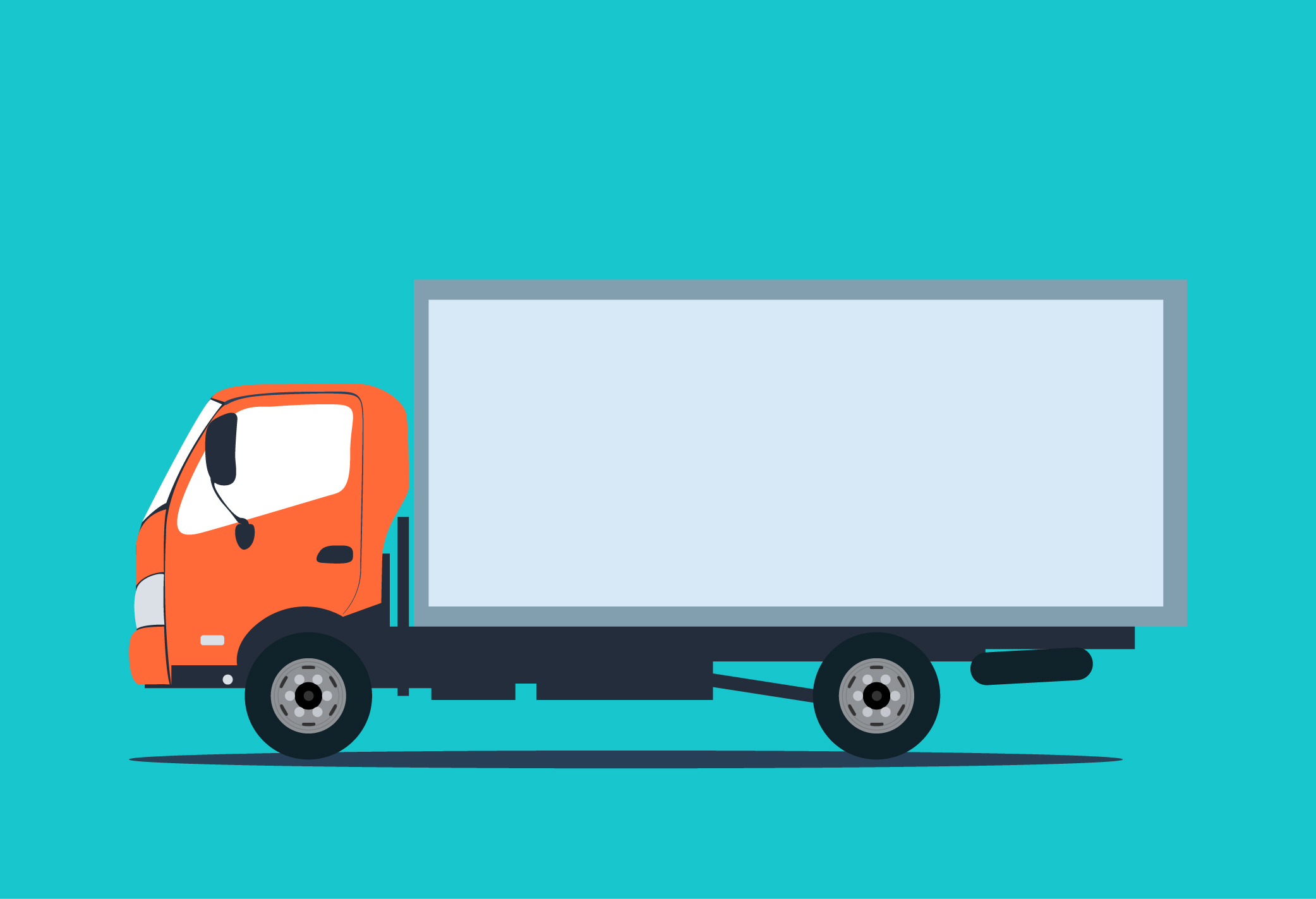 Pricing
In this industry, it is true that you will get what you have paid for. You should never be overcharged for a project, but you should know that cheap is expensive. If a company is charging you a certain amount, it is probably because of the quality of work that they will do. You obviously want good quality work hence you should choose a professional company that has fair charges.
Cleanliness
These companies haul tons of junk, but this does not mean that they should be full of rust. When hiring them, you should first survey their trucks and see their condition. If they are in excellent condition, it means that they can work and complete your project without complications. Also, a professional hauling company should leave a clean site after work.
There are many companies in the market today offering hauling services. When hiring a company do not just rush because this work requires people who are experienced. You should first check their experience and their past work. You can also research online, and if a company is professional, you will find positive reviews about the company.