Your children are the most important thing in your life – by far -and we know that you constantly want to make them feel important and special. But along with that comes the responsibility of making sure that your children do not become spoiled or feel entitled. Without a doubt, this can be a tough line to straddle. Keep reading to learn the best way to pamper your children and make them feel special while maintaining that careful balance.
Treat them to an ice cream sundae – especially with the summer upon us, it's the perfect time to treat your kids to something delicious and fun! Make an activity of it and let them fully design their own treat – from sprinkles to fudge. They will adore making their own sundae and letting them have an occasional dessert is a great way to reward good behavior or a good attitude.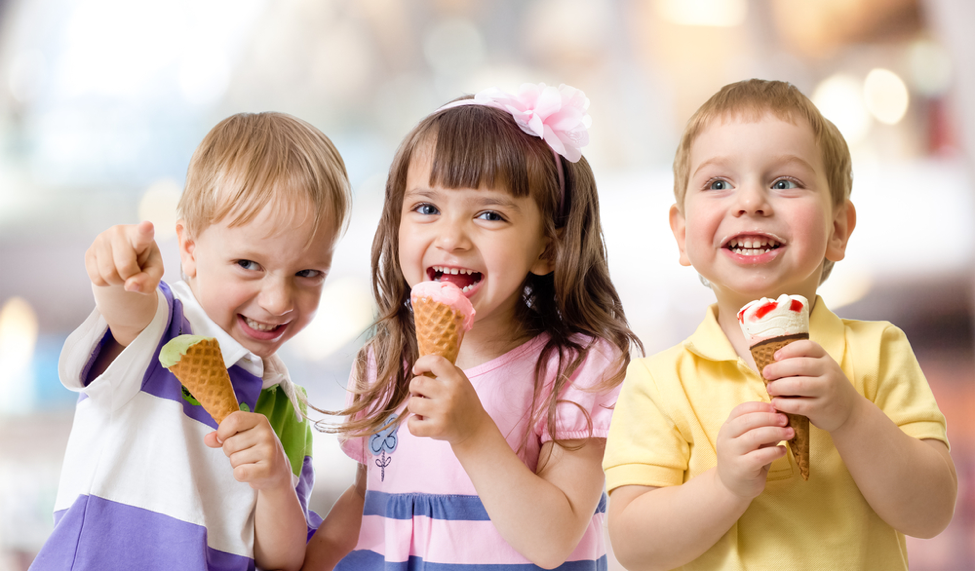 Allow them to run errands with you – while this may seem like a mundane task for you, it's actually something you should include your children in! Letting them pick out groceries or run to the bank with you will help them to feel important and special. Simply include them in the day-to-day of your life to allow them to bond with you in a meaningful way.
Compliment them regularly – letting your children know all the things that they are great at and all the things that they do right is the perfect way to make them feel loved. Tell them what you love about them on a daily basis to help them feel loved and appreciate them. In the hustle and bustle of the day-to-day, it can be especially easy to get caught up in your own routine and life. Taking the time to tell your children all the things that they are great at can improve their self confidence and make them feel like a rock star, giving them just the boost they need.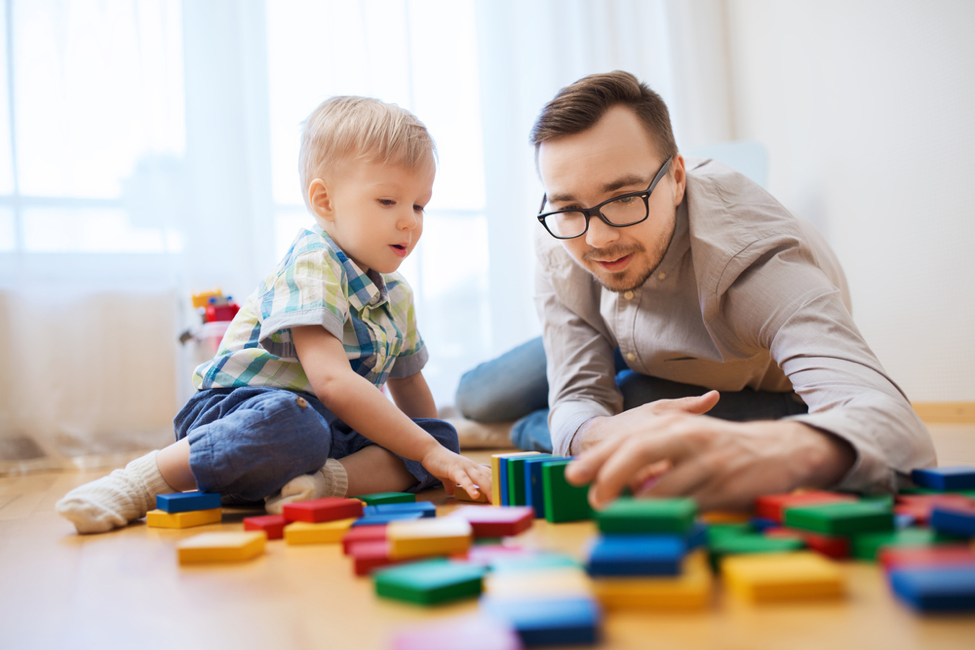 Treat them to a sweet – kids love sweets, and it's nice to let them indulge once in awhile. Enlisting in a monthly subscription can motivate your children to behave well with the promise of a delicious reward. Receiving a monthly subscription takes the hassle out of ordering something your children are bound to appreciate and gives them something to look forward to all month long. We call that a win-win!
Play with them – let them be little! Children love to play, and participating in their fun is a great way to pamper them. Take time to be imaginative with them – playing hide and seek, doing arts and crafts, and making them their your priority. Give them your undivided attention and they are sure to feel more special than ever before!
We know that it can be a challenge to find a balance between making your child feel special and them becoming spoiled, but that delicate balance can definitely be achieved! Follow the simple yet effective tips above to make them feel adored and pampered on an everyday basis – in the best of ways!