Whether you're in an office or home setting, there is usually a lot to be done, and this leaves us busy sorting out day-to-day activities. Some tasks are routine and doing them yourself tends to take much of your time. Assigning such activities as delivering meals, dog walking, checking mail from the post among many others to a personal errand service can save you so much time and bring you peace of mind.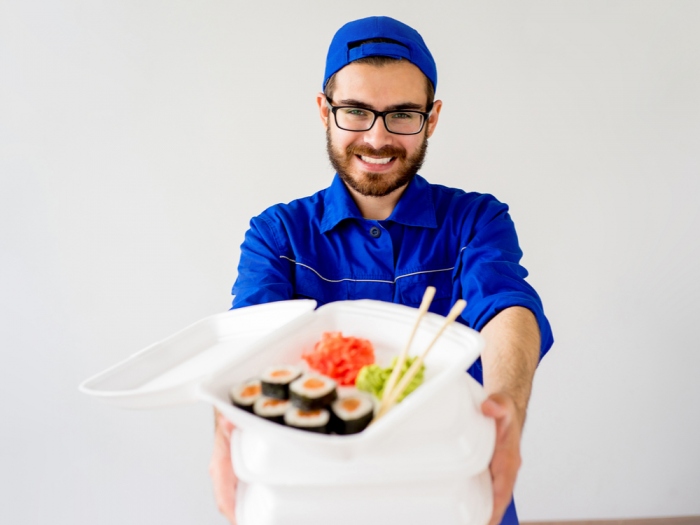 At Lifestyle Management of Colorado, there is a whole team of dedicated professionals who will gladly take over your extra responsibilities and help you out as you concentrate on the more essential tasks.
Reasons Why You Need a Professional Personal Errands Service
There's no doubt that personal errand services make your life easier. However, you need to know the specific areas the service will help you in.
Time Saving
Time is precious not just to businesses, but also to individuals. When you are busy at home having quality time with your kids, running errands, or working on a full-time job, you may have very little time left to catch up with your friends and engage in other personal endeavors. A personal errand service can help you hive off some of these tasks so that you can have a massive chunk of your time to enjoy some of the activities you never get to experience.
Peace of Mind
Family and friends can be trustworthy sources in case you need help with your personal workload. However, you may not always feel comfortable heaping obligations on them. Some may take your work seriously while others may not be that keen. With a personal errand service, you can be assured that your work will be taken seriously because it is part of their line of work, and where they derive their income from. This will give you peace of mind that your assignment is in safe hands.
Better Productivity
Two heads are better than one, and certainly, the services of a personal concierge can go a long way into enabling you to get much done. You can become ambitious with what you want to accomplish on a day-to-day basis without putting too much pressure on yourself because a personal errand service will achieve part of the workload.
Choosing the Right Service Provider
If you want a helping hand in your daily chores, it pays to get the right personal errand service. The question is, how do you get the right one? The following are some pointers to help you in this.
Core Values – While it is true that anyone can run errands, not every person will do it with the attitude and diligence you would have done it yourself. It's therefore essential to assess the core values and mission of the company.
Experience – It helps to hire a personal errand service that has familiarity and experience with the tasks at hand. Past and current references can help here.
Insurance – Having a valid insurance cover is not just an assurance that the business cares about you, but also an indicator that they care about their own welfare and that of their staff.
Go for a personal errand service that has a backup of supportive professionals. This means if one fails for some reason, another one can take over your activities and ensure they get done correctly.