Electric cars have been catching the eyeballs of many for quite some time and now there is going to be a new turning point in the history of such automobiles. It recently occurred that from 2020, Jaguar Land Rover's all coming vehicles will be manufactured to be an electric or a hybrid car, as stated by Dr. Ralf Speth – the firm's CEO.
Speth claims, "Every new Jaguar Land Rover model line will be electrified from 2020, giving our customers even more choice". He further added that the company is going to introduce a whole line of electrified products across its model range, while encompassing completely electric, plug-in hybrid as well as mild hybrid vehicle.
Speth made this announcement soon after the circulation of similar news from Volvo—the rival company, which eventually heated up the momentum behind the electric automobile.
The news by Speth was disclosed at the inaugural Tech Fest of the car firm; it was a technology showcase, hosted in London's St Martins College – where several debates on the mobility future were conducted along with the demonstration of existing and upcoming electric models.
The international car manufacturers are facing a considerable amount of pressure to come up with new and more innovative vehicles that run on batteries instead of petroleum or gasoline. Volvo—the Swedish auto manufacturer is currently striving to electrify its auto lineup by 2019. Moreover, other automakers are planning to reveal all-electric concepts or production models at the Frankfurt Motor Show, which is expected in the coming week.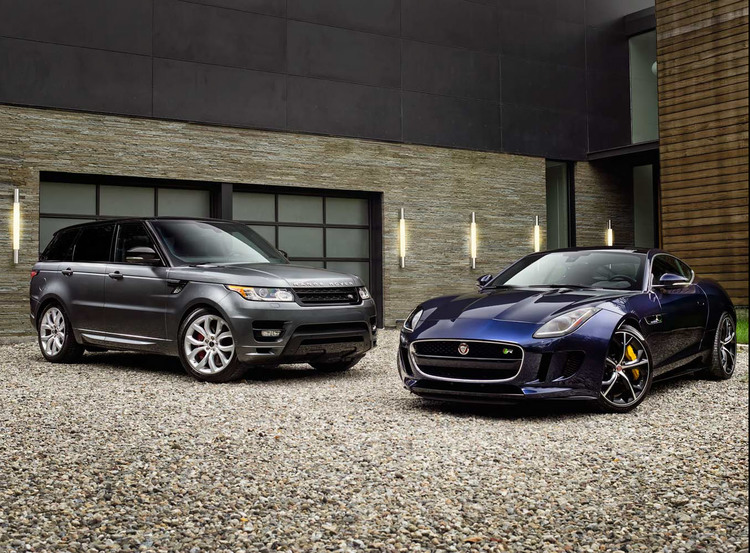 This initiative is going to reduce emissions to match the stringent European carbon targets that demand 95g of CO2 emissions/km as maximum, let alone those looming ones from the UK and France. As stated in the 2015 sustainability report of JLR, its average CO2 emissions were considerably higher at 164g/km.
Recently, the Scottish government plighted to end the manufacturing of petrol and diesel cars completely by 2032—eight years before the UK and France that hope to ban trade of new vehicles with internal combustion engines.
Meanwhile, Jaguar Land Rover Automotive's classic cars division exhibited an all-electric edition of its iconic E-type roadster.
"E-type Zero" comes from the original converted 1968 series E-type; the company engineers it in Warwickshire. The series flaunts a specially designed 220kW electric powertrain along with a lithium-ion battery pack that is more or less of the same size and weight as the 6-cylinder XK engine found in its original vehicle. The reduction gear and electric motor rest just behind the battery pack, whereas a new prop shaft transmits power to a carry-over differential as well as the final drive.
The company further claims that the re-manufactured E-type owns an actual range of 270 kilometers and can go zero to 100km/h in a span of 5.5sec, which makes it one second faster than its ascendant version.
Tim Hannig, the Jaguar Land Rover Classic's Director, claimed that the automaker is devising plans to commercialize the technology. He said that the company wants to see E-type Zero with a future-proofed classic car ownership.
Let's see how these initiatives will mold the automobile industry. Since new technology s expensive at its early age, these cars are not going to be affordable. Many U.S. car owners are still looking for American second hand cars, which can fit their limited financial plan.