Cooking games can be quite interesting for many people, especially girls. They are available for personal computers and especially, for mobile devices. There are thousands of cooking-related free games that can be downloaded easily on smartphones and tablets. Some very casual cooking games are quite fun to play for young children, while teenagers and adults may choose more complex games that include time management and quick hand movements. In these games, we could find common utensils and ingredients that are made for specific recipes. We should be able to find cooking games that are the most appropriate to our interests. Parents may let their children to download these games to improve the creative part of their brains. Many of these games provide basic steps of cooking and children will know common ingredients typically used when cooking something. This will translate into actual interests and children may actually go to kitchen and offer their helps.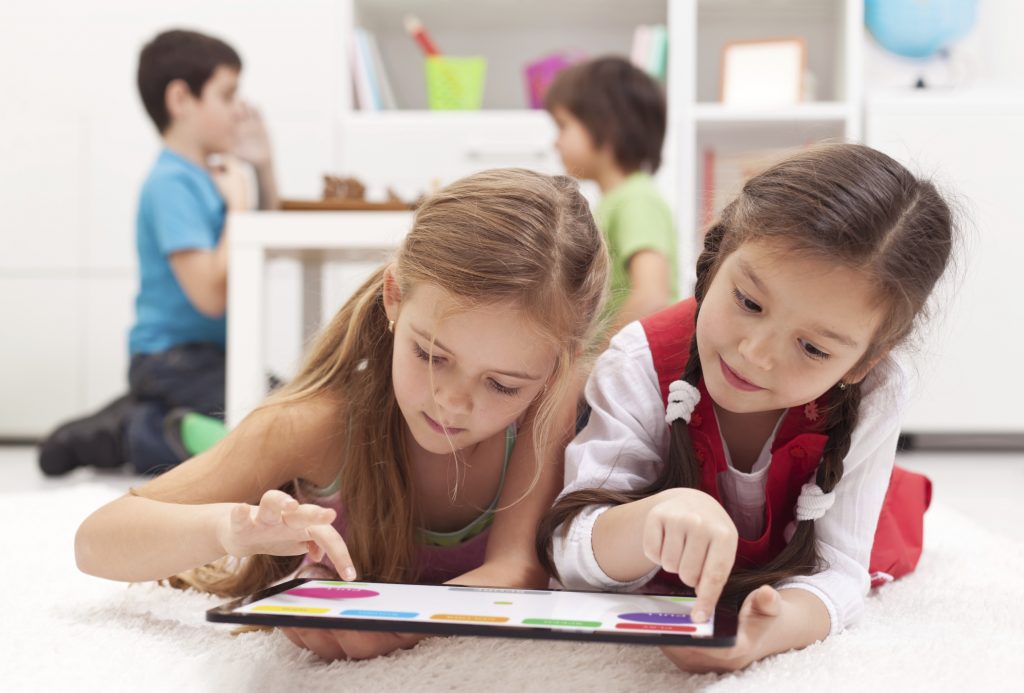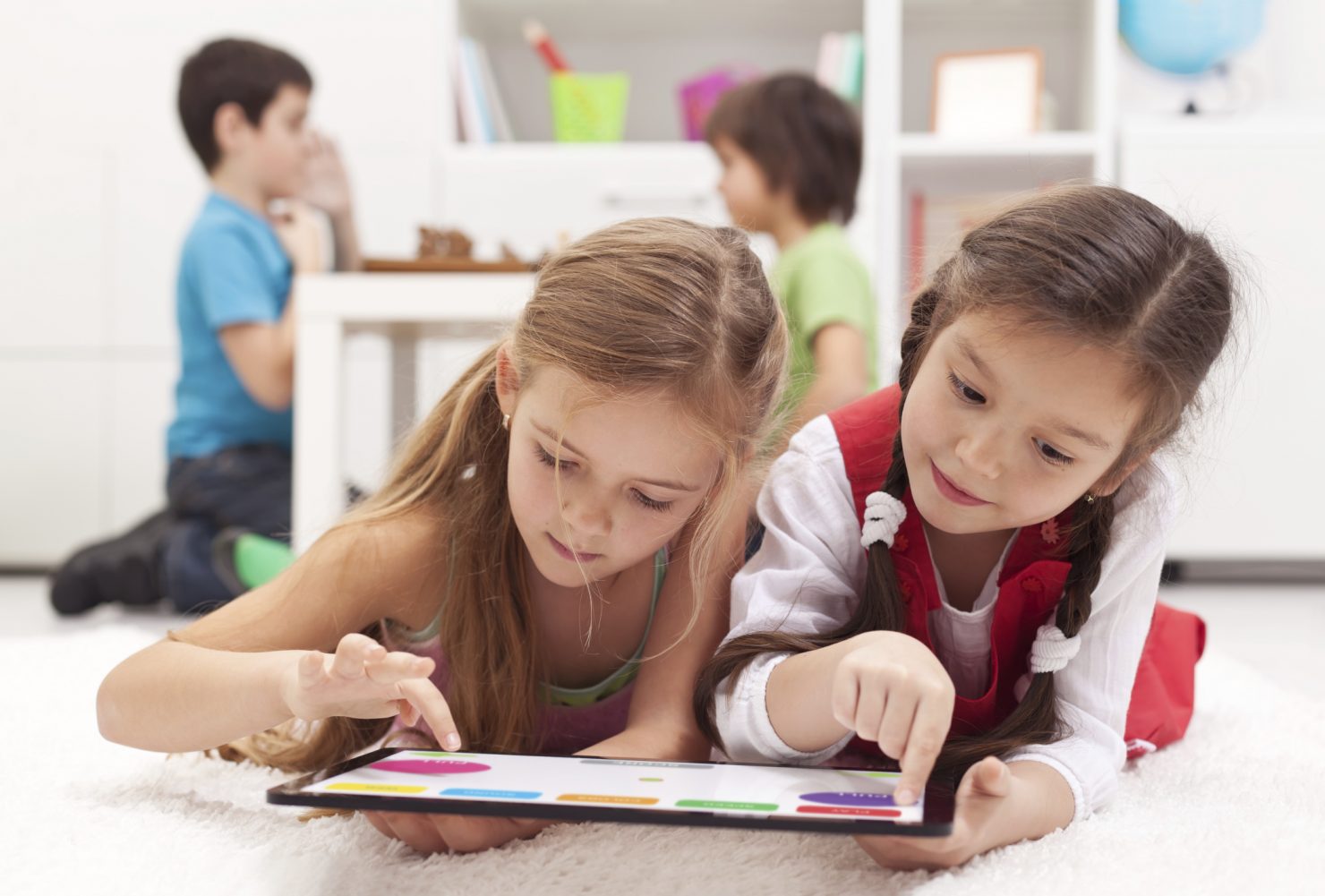 We should know that some cooking-themed games are not actually cooking games. They could be "dash" games that require players to quickly assemble or cook a type of food. Instead of teaching children about cooking steps, kids will be asked to quickly make food in the game. It means that parents should determine cooking games that could actually provide children with basic skills and knowledge in cooking. When playing these games, children should be able to use their imagination and they are fully motivated. There should also be interesting pictures, with mouth watering images of the food. So, they will have an idea of how the food should look like in real life. Although children are not always encouraged to take cooking class, they may ask parents to teach them how to cook simple recipes. They may also ask to help in the kitchen. Young teens could also be taught how to use knives and other tools in the kitchen properly.
If children seem to be very interested with cooking, it is a good idea if parents are able to encourage them to take an actual cooking class. Also, children could involve in baking activities, which are relatively safer; because they don't need to use sharp utensils and open fire. Children should be eager enough to learn new recipes if they are involved to numerous cooking sessions. The cleaning up session can be made as fun and full of laughter. This will ensure that children will have deep appreciation for cooking activities. Obviously, the best thing about cooking is to eat the food. This will be an opportunity for the whole family to enjoy the meal, snacks or desserts. Both girls and boys should be eager enough to participate, in fact, many highly successful cooking professionals are men. Parents should open the app stores in their mobile devices and check what kind of cooking games that can teach their children with proper and basic knowledge about cooking.