Being a Stepdad is not only a privilege, it is a duty to uphold safety for your family, whether the household is blended or you instantly gained a family through marriage. Taking the time to properly ensure your home is safe makes it possible to enjoy having stepchildren in your life without the worry of outsiders causing harm to them. Making appropriate changes to the home will allow for the peace of mind necessary to stay not only sane but feeling good about being the protector of the household.
Security Systems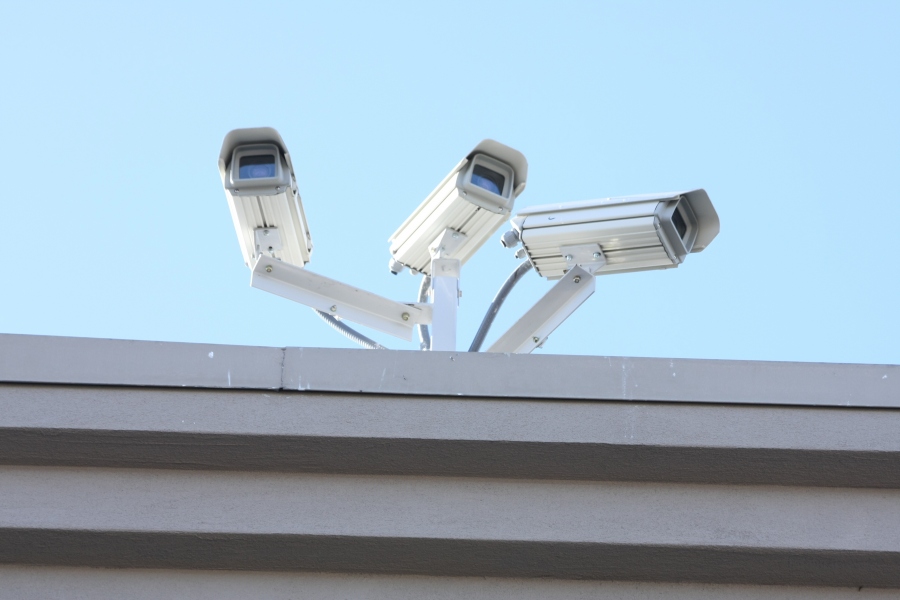 The most obvious step you can take is installing a security system in your home. Just because this step is obvious, though, doesn't mean you can go on autopilot. Not every system is created equal. Smart locks and glass-break sensors are all fine and good, but they're of little benefit without properly-installed security cameras. According to ADT, security cameras should be installed at major entranceways and high-traffic areas in order to discourage home invaders and offer the best chance of capturing their faces if they decide to barge in anyway.
Getting a Family Guard Dog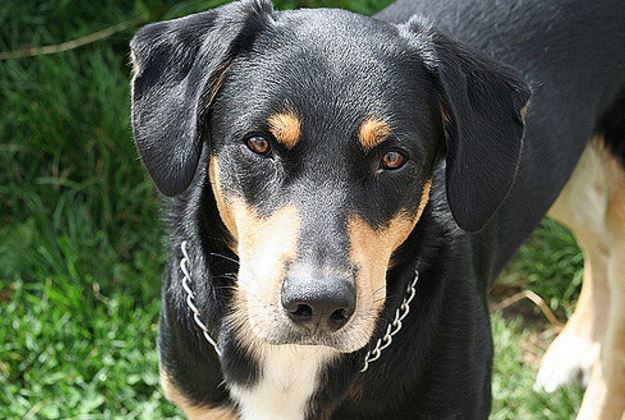 Where allowed, a guard dog can be a real deterrent for those who may want to invade your home or cause harm to your blended family. Dogs inherently want to alert their families when something is not routine. An unannounced visitor would be greeted with barking and those who trip a dog's sense of danger will also be pursued by and attacked if they do not leave. Dogs have a need to protect their loved ones, usually at all costs. Medium to large dogs are also fairly menacing while remaining gentle to their loved ones.
Taking the Time to Properly Secure the Home
A security system makes it possible to make an alarm sound whenever someone gains entry into the home without permission. Tripping an alarm can be as simple as opening a window or door or as complicated as you see fit. Keeping an eye on the house is also recommended and you should add a security camera to your system if possible. This allows a visual record of what happens around your home and can identify malicious people.
Having Licensed Weapons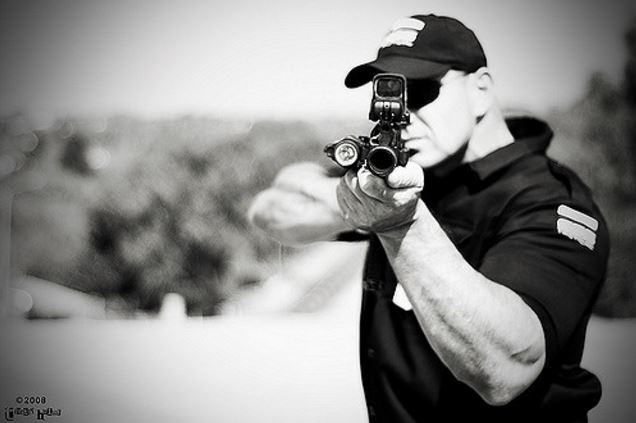 It is only appropriate to own weapons if they are properly licensed and registered to you. You need to be properly trained on safety, marksmanship, and self-protection tactics, and have a thorough understanding of safe storage of firearms before you let them into your home. Failure to properly secure a firearm can result in unnecessary tragedy, and will decrease, rather than increase household safety. Gun Vault offers products that can appropriately secure weapons, but still offer quick access to them in an emergency. It is not recommended to keep weapons or ammunition within the reach of children.
Taking Precautions to Protect Your Home
It is never ok to let things slide by when it comes to security. Making an effort to review recorded footage on a security camera is paramount to ensure reporting activity that is unsafe around your household to the police. Making sure that a security system is maintained allows for maximum protection while reducing failures due to wear and tear. Keeping the home armed with weapons gives you the power to protect your family from deadly threats. Take the necessary measures to be the stepdad that your family needs.